9 Steps to Buying a Home
Posted by Lisa Treu on Friday, November 4, 2022 at 10:00 AM
By Lisa Treu / November 4, 2022
Comment
9 Steps To Buying a Home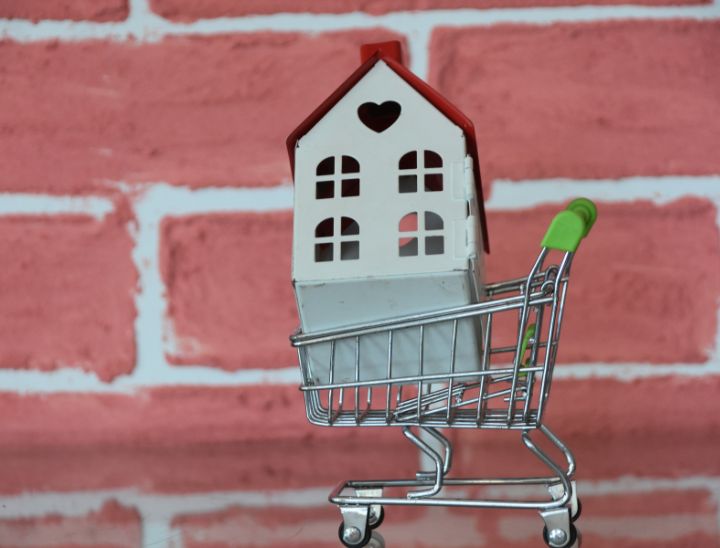 The process of buying a home can be confusing — especially if you're a first-time buyer. If you're wondering where to start, here are 9 easy steps to guide you through process.
1. Find the right agent
Have you heard that not all agents are representing you? Many of the agents choose to represent the transaction. Is there a difference? Having an agent on your side is critical. Experience and the quality of the team matters. That is why we have Buyer's agents that represent you which improves the chance of you achieving your goals. One of the ways that you know you have the right buyer's agent is the agent did a consult about what your goals are and the reasons behind why you want them. The why is as important as the what.
2. Know your credit score
When you're trying to buy a home, you might want to check and improve your credit score. That's because people with a good credit score often get lower interest rates on mortgages and other loans. And it can be hard to get a mortgage if you don't have a good credit score.
3. Increase your savings
Save as much as you can. Having money for your down payment, closing costs, property improvements and reserves will be needed. If you look at what your are spending, you can easily find money to add to your savings instead.
4. Know what you can afford
A great lender is as important as a great agent. When there is an offer, the lender is often the tipping point for the listing agent and seller. A great lender will review all of the financials to make sure that you are able to buy a home before you fall in love with a home. Figure out how much house you can afford based on the amount of money you make every month.
5. Go house hunting
With a proper consult, we can eliminate the properties and neighborhoods that won't achieve your goals. What you like is important however what you don't like while viewing a home is important to share as well. Which each home, your buyer's agent will get clearer on what you are looking for on your new home.
6. Negotiate
Each seller has a different situation so creating an attractive offer increases your chance of being the lucky owner of your dream home. Price is important however terms make an offer stand out. Does the seller need a fast closing or would a post occupancy be attractive? Resolving inspection and mortgage contingencies quickly are important so that the seller can make plans is key as well.
7. Get an inspection and appraisal
An inspection allows you to know the things you can not see while viewing. The inspector will check the roof, plumbing, electrical and structual integrity. The inspection is not a chance to renogotiate known items. The appraisal is required if you are getting a loan to make sure the lender is not lending more than the home is worth.
8. Closing Day
This is the day you've been dreaming of and it is finally here. On closing day, the buyer and seller will sign all of the paperwork to transfer ownership of the home. Prior to closing, a final walk thru will be done to confirm the condition of the home is as agreed upon by the seller and the buyer.
9. Move into your new home and make it yours
Now the fun begins. It is time to move in and start decorating.
Are you ready to see what is for sale?