Florida Ranks 5th On Most Tax-Friendly States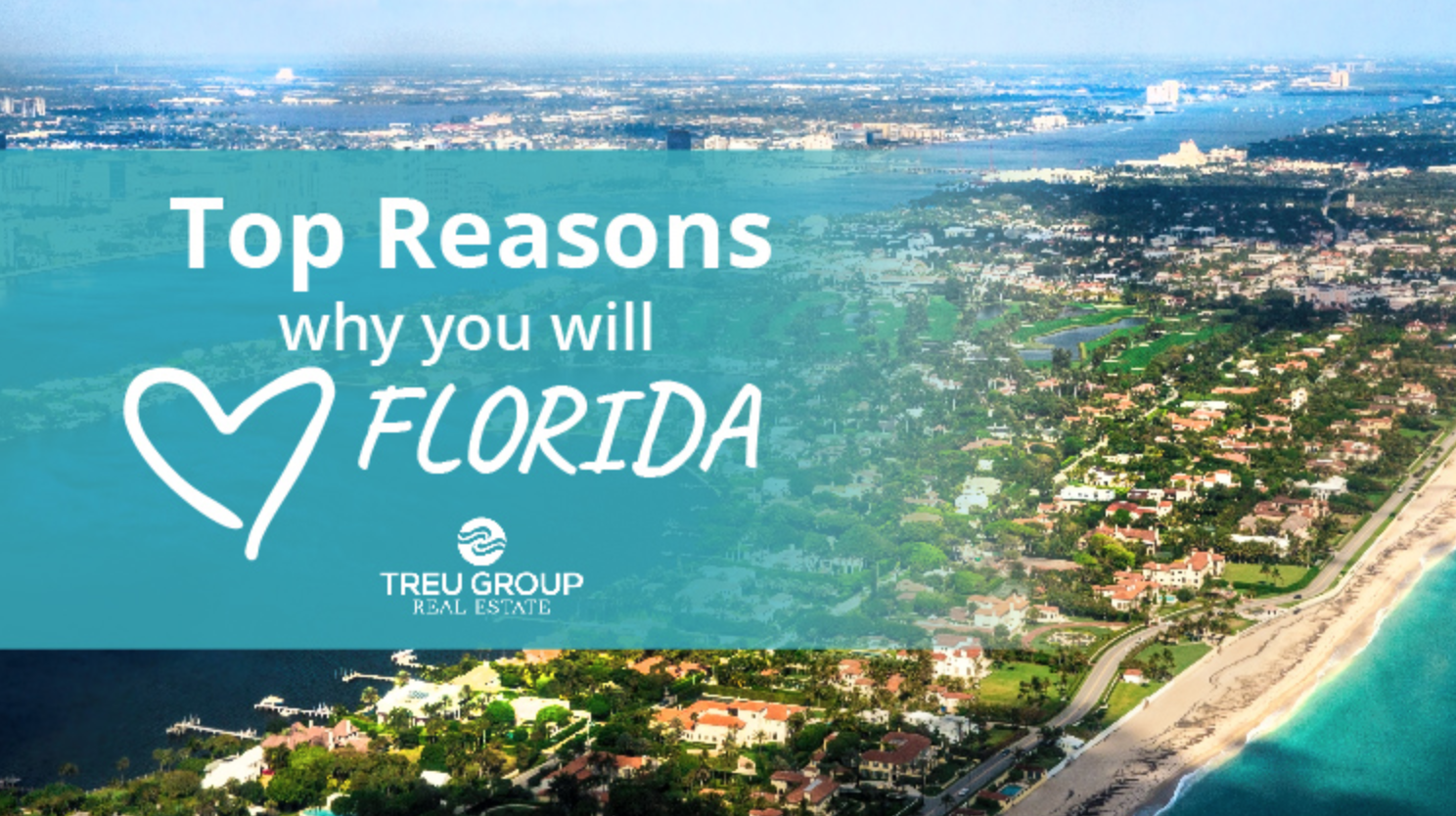 When buying a home, there are a lot of factors that come into play- climate, cost of living, lifestyle, and taxes. Fortunately, Florida provides the great weather, all of the activities that you desire, an active lifestyle, and most importantly, a favorable tax environnent Kiplinger listed the 10 most tax-friendly states for retirees, and there is no surprise the Sunshine State made it to the top 5 among other states like Georgia, Nevada, South Dakota, and Pennsylvania.
Florida exempts Social Security benefits, inheritance tax, estate tax and we don't have a state...