4 Reasons Why You May Not be able to Keep Your Pre-marital Real Estate Assets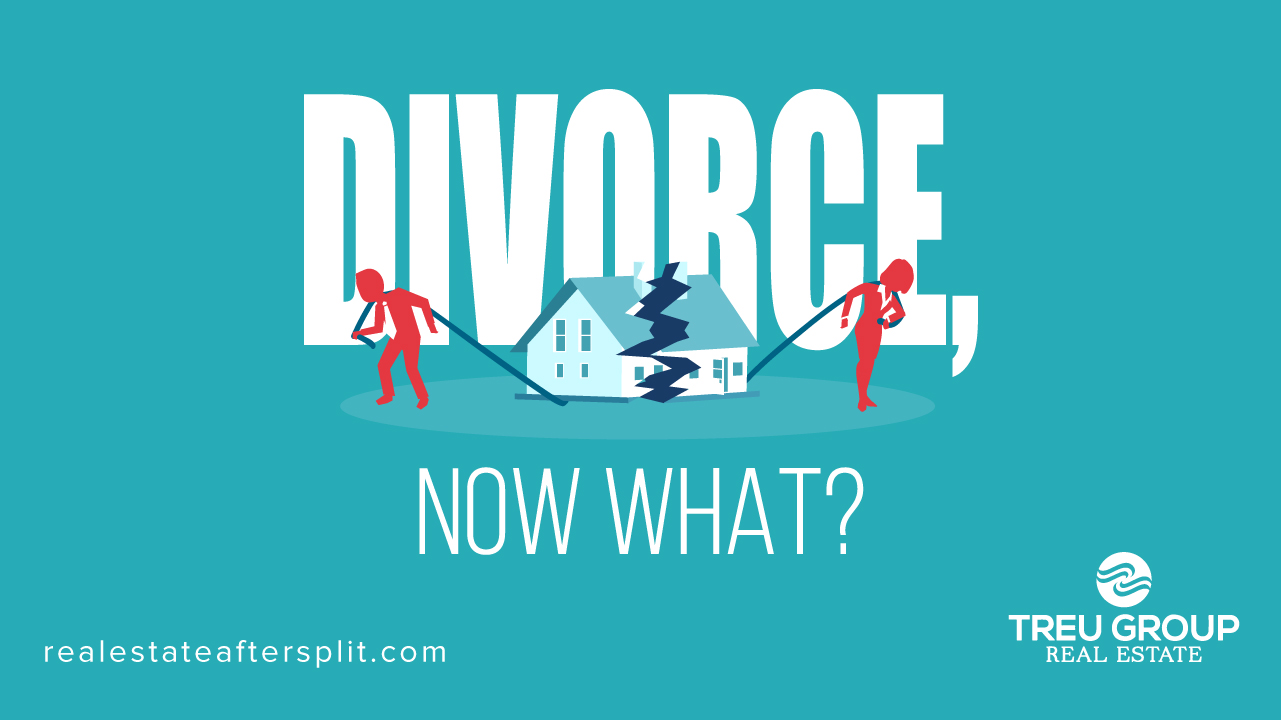 If you owned a home before you were married, you may feel like it still is your home after the divorce. The thing is, "it depends".
What would it depend on?
The first question is, did you have a pre-nuptial agreement? Was the property addressed in your agreement? In most cases, if you owned it before marriage, it would be yours after the divorce unless any of the factors apply:
The name of the other spouse was added to the deed
The other spouse has been involved with the property
The value has increased due to the other spouse's efforts
The property was your homestead property while you were married
This is a great question...