5 Tips for a Smooth Moving Day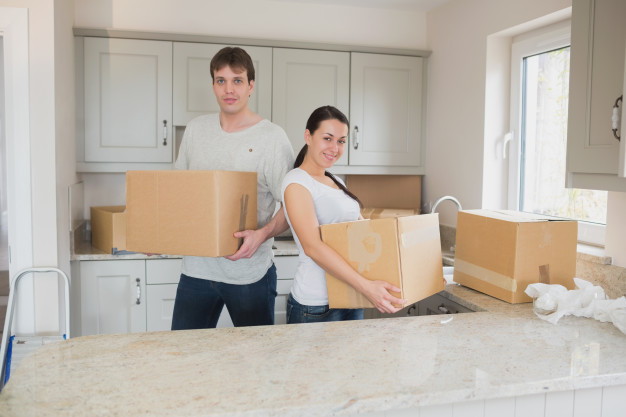 Regardless of whether you're moving across town or across the globe, moving day can be stressful. Often people find themselves scrambling to get everything done and make sure it's done correctly. By following a few simple steps, you can make your moving day go smoothly and without the typical headaches.
1. Hire the Right Company – The easiest way to ensure your moving day goes smoothly is to do your homework ahead of time. Clearly communicate your needs and expectations, check references and keep a record of all conversations and estimate.
2. Have Your Packing Done Ahead of Time – Don't wait until the last minute to get your portion of the packing done.
3. Check the Work Order before They Start – Mistakes and misunderstandings...