A 365 Day Difference in Homeownership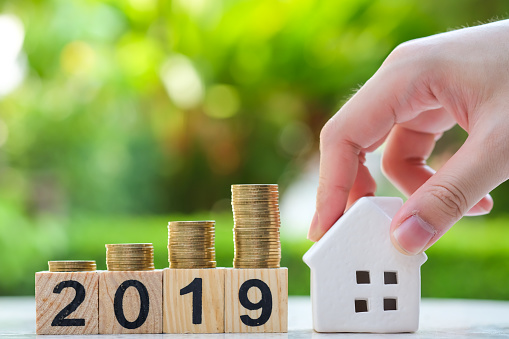 Over the past year, there have been promising results regarding the mortgage rates that have fallen more than a full percentage point. This shows a great opportunity for homeownership this 2020 as today's low rates provide consumers with some significant benefits. Here's a look at three of them:
Refinance


If you already own a home, you may want to decide if you're going to refinance. It's one way to lock in a lower monthly payment and save substantially over time, but it also means paying upfront closing costs too. You have to answer the question: Should I refinance my home?

Move-up or Downsize


Another option is to consider moving into a new home, putting...