New Kitchen Look Without Remodeling
Posted by Lisa Treu on Tuesday, June 16, 2020 at 10:17 AM
By Lisa Treu / June 16, 2020
Comment
Giving Your Kitchen A New Look Without The Costly Remodeling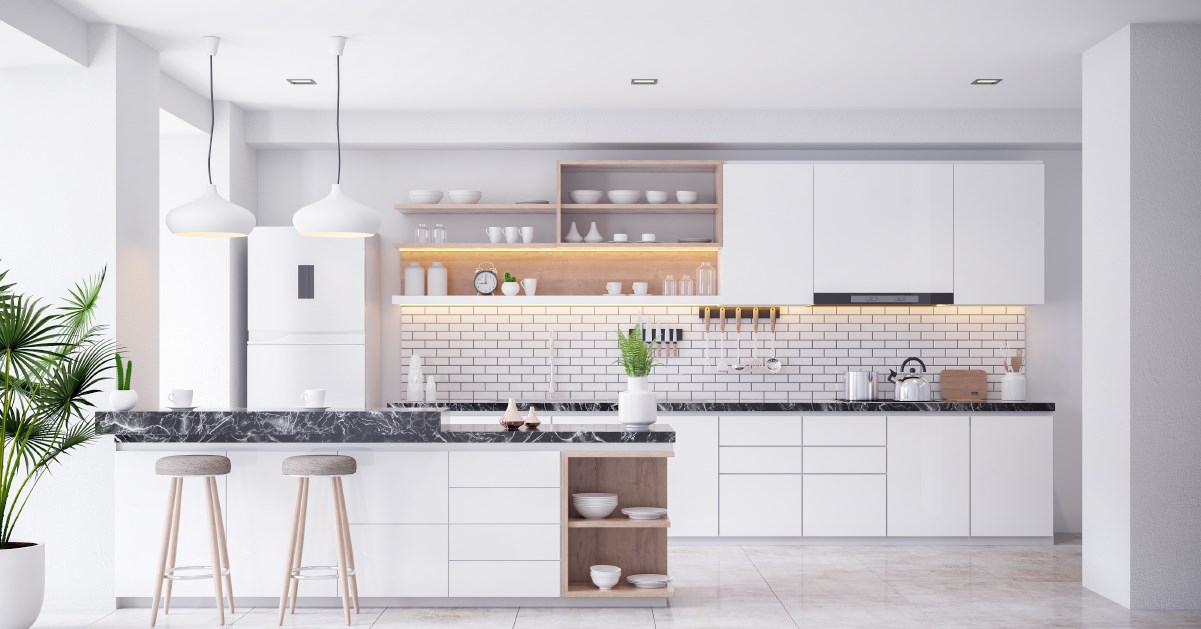 The kitchen is known as the heart of a home and one of the key things that buyers look at when purchasing a home. Almost every homeowner dreams of a state-of-the-art kitchen however, kitchen remodeling can get very expensive and often takes a long time to be done. Luckily, there are cheaper options! Here's how you can give your kitchen a fresh, new look without the costly and time-consuming remodeling.
Practical Kitchen Upgrades You Can Do
Cabinets - Don't replace your kitchen cabinet. You don't have to spend on new cabinets if your current set cabinets are in good shape. You can simply update your cabinets with new knobs, hinges, and pulls to add some contemporary style to your kitchen. Painting your cabinets is also a great idea that you can do on a weekend to give it a fresh look.
Countertops - Lighten up your kitchen by going with the latest trend of using lighter-toned countertops. New countertops will quickly change the feel of your kitchen space.
Lighting - You can get rid of your old fluorescent lights and replace them with some of the latest lighting trends. You can either look at style magazines, HGTV or even Pinterest for lighting ideas like subtle chandeliers, hanging lights, etc. Updating the lighting in your kitchen can give it a fresh and welcoming look.
Kitchen Sinks - A shiny new sink along with new faucets will jazz up a kitchen for considerably less cost. Nowadays, it's easier to install new sinks and faucets thanks to fittings that you can simply screw or glue together!
Appliances - Stainless steel appliances will always make your kitchen look newer and modern. Nowadays, modern stainless steel appliances have become much affordable and always a great go-to.
Upgrading your kitchen doesn't have to cost you tens of thousands of dollars. You can simply just take a good look at your kitchen and make a list of the things you can update. You'll see that a few simple changes can already make a huge difference in the look and feel of your kitchen.