Are Home Price Cuts On The Rise?
Posted by Lisa Treu on Saturday, December 10, 2022 at 12:00 PM
By Lisa Treu / December 10, 2022
Comment
Housing Market Price Cuts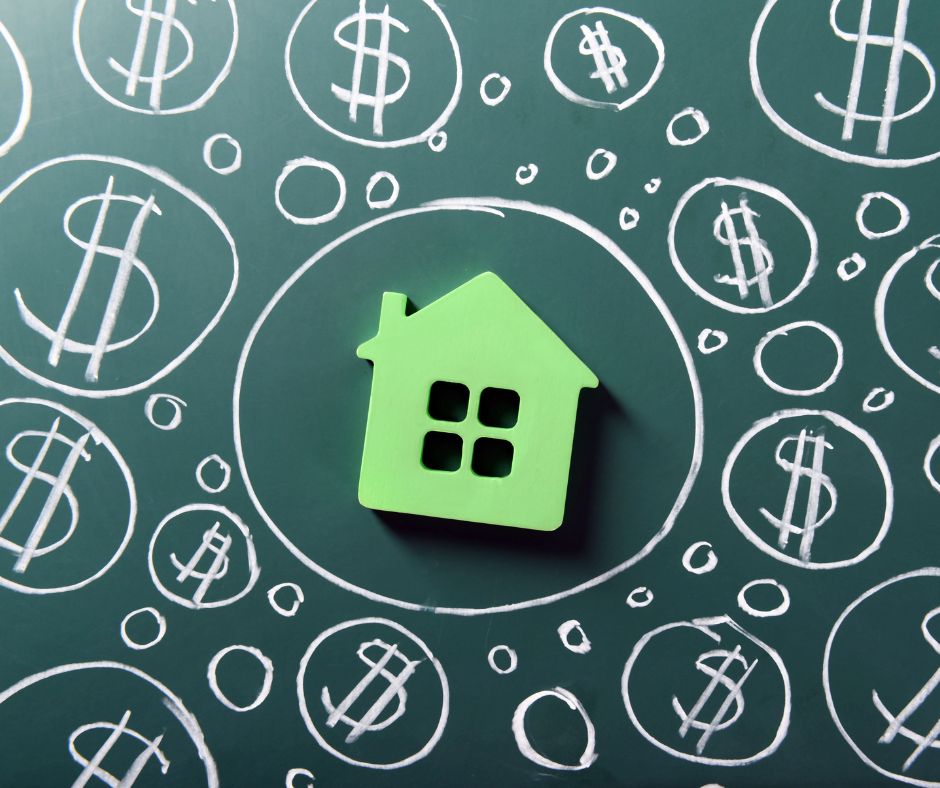 The housing market continues to rebalance and more price cuts are forseen to be heading to the market. It is due to some sellers who have been overpricing their home trying to catch the record prices during the pandemic boom.
Today's demand has slowed down a little due to rising interest rates. According to RedFin, 26% of active listing in Palm Beach County had a price drop. It is a combination of homes being overpriced and prices which came down.
Currently, South Florida's median sale prices of homes had increased 10% to 15% higher than last year and more buyers are hoping sellers will cut prices. People who need to sell quicker tend to list their home a percent or two below the market. And as more aggressive prices come into the mix, it will also affect those who are not in a hurry to sell.
According to Zillow, the median percent of price drop on the market is around 3.4%, which is $10,000 to $15,000. Although more cuts are coming on the market, there are still areas that don't need to do a price drop as it is where the demand is. Examples of areas with high demand are waterfront communities, homes in the east, and country club areas.
Getting a price cut depends on competition in terms of inventory, asking price, and whether the home is getting showings or not. If sellers are not getting showings in about three to four weeks, then it might be time to consider the conversation. For townhomes or a place in a senior community, it might be on the market longer before getting a price cut.
Price cuts do save buyers money, but it also indicates that sellers are serious about closing the deal.