Are You Being Represented by a 'Yes-Agent'?
Posted by Lisa Treu on Wednesday, July 14, 2021 at 12:00 PM
By Lisa Treu / July 14, 2021
Comment
Are You Being Represented by a "Yes-Agent"?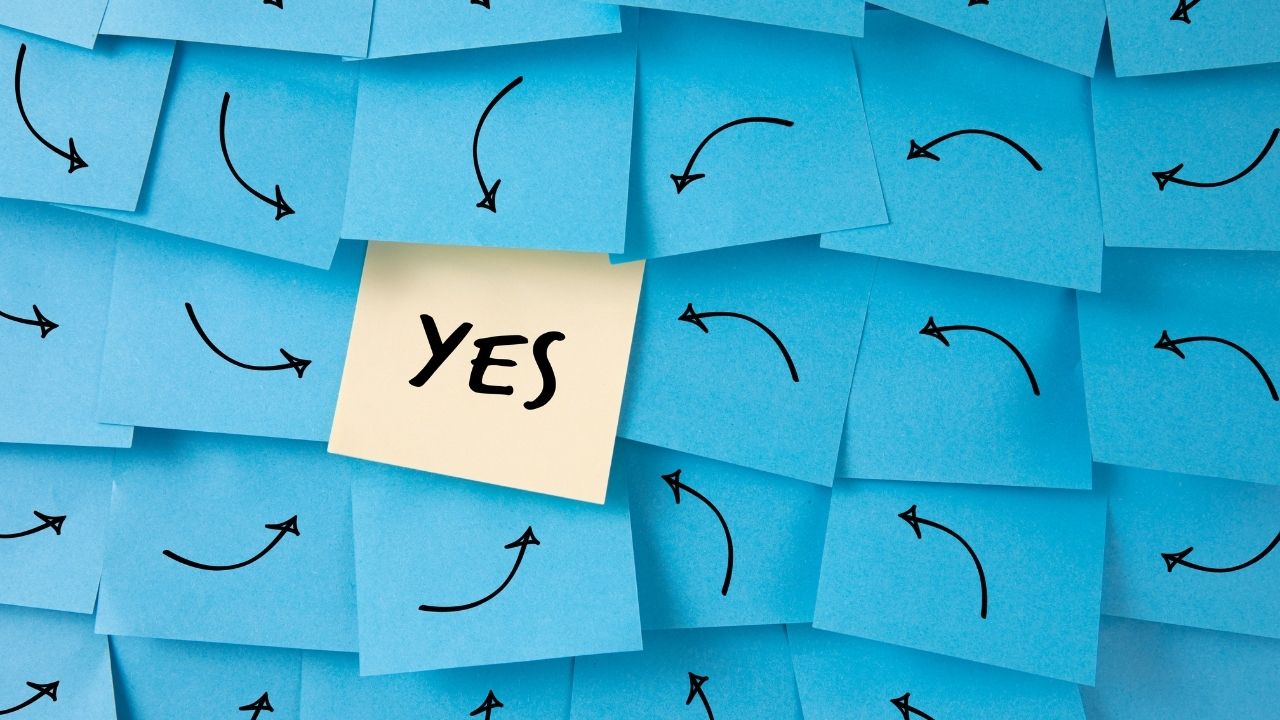 What is a Yes-Agent?
We all know THAT type of person. A yes-person or specifically a yes-agent is someone who just says "yes" to anything, never challenging or questioning an opinion or strategy. These yes-agents are people-pleasers who just agree with anything suggested; while they may be nice friends in real life, in real estate it can cost you a lot of money... often a lot of money. Having a real estate agent who doesn't challenge unrealistic expectations is not serving their client properly.
How can you spot these Yes-Agents?
Unrealistic Selling Price
Yes-agents can take many forms. These yes-agents could be the real estate agent that lists a home at a very unrealistic price. Well-priced homes sell quickly, but it doesn't mean that you can add 10% to the home value price and expect it to be sold. Over-pricing a home can leave your property sitting on the market for a long time.
As your property stays longer on the market, a decision to reduce the price will most likely need to be made. Buyers often assume that sellers are desperate to sell their property and offer below the price than they might have at the beginning of the listing.
Unrealistic Offers
Buyers represented by a yes-agent could find themselves writing unrealistic offers as well. There is always a danger in writing a low-ball offer just to "see if it sticks." Your yes agent might be willing to send over the offer, but the seller will most likely think that you are not a serious buyer and will just move to more realistic offers. These yes-agents can cost you your dream home.
A real estate agent's responsibility is to serve their client's real estate needs no matter what they are. Hence, an agent who doesn't negotiate and just say yes to everything doesn't only not serve their client well but also prolonging and hindering their client's real estate goals. Spotting a yes-agent, and avoiding them, can save you time and money