Are You Thinking About Retirement?
Posted by Lisa Treu on Thursday, August 25, 2022 at 10:00 AM
By Lisa Treu / August 25, 2022
Comment
Is retirement on your mind?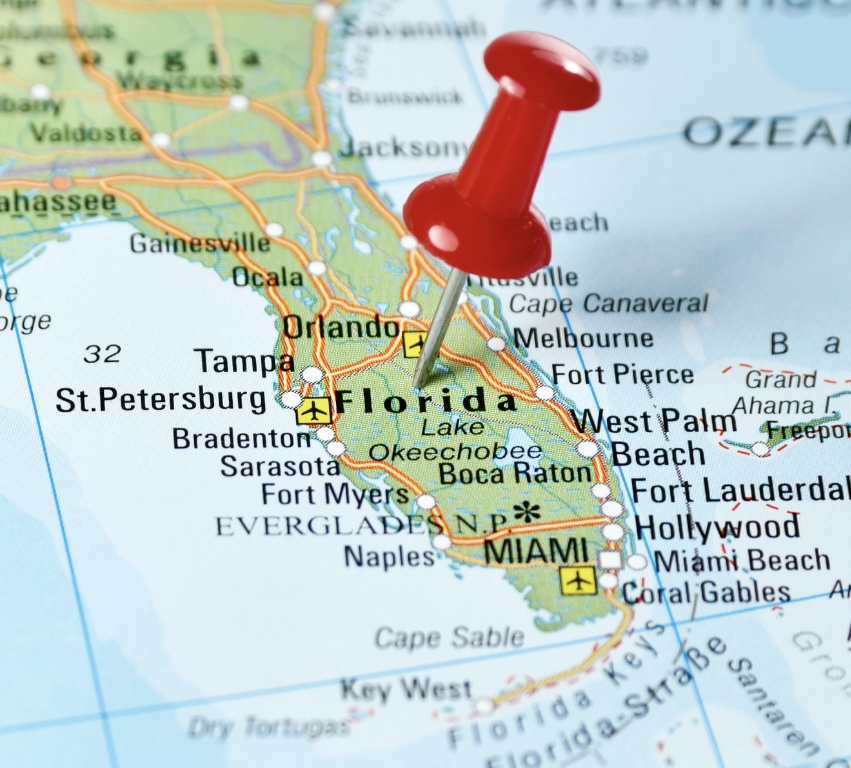 The thought of retirement might be enough to make you feel excited and eager for new adventures. Some will also feel concerned about the next steps. A recent stufy shows that 10,000 Baby Boomers reach age 65 every day while only 47% have already retired. What does this mean? I would like to think that many are still working because they love what they do still. It also could be that some are working on building wealth to retire in their current lifestyle.
Many people that are close to retirment have a lot of unanswered questions. Does selling and downsizing make sense? Should you move to be near family or a more affordable area? Is is time to change your lifestyle? If you are asking great questions, you are on the right path. You don't have to know the entire future, just take the next step.
Here is great news for those retiring currently. If you are a homeowner, it is likely that you have equity in your home that can help you enjoy your retirement. The National Association of Realtors found that the average homeowner that purchased a home 5 years ago has gained roughly $125,300 in price appreciation alone. Many Palm Beach County communities have gained more.
If you would like to find out more about your home's equity, contact me anytime!