Are You Thinking About Retirement?
Posted by Lisa Treu on Thursday, August 25, 2022 at 10:00 AM
By Lisa Treu / August 25, 2022
Comment
Is retirement on your mind? Your equity can help you reach that goal.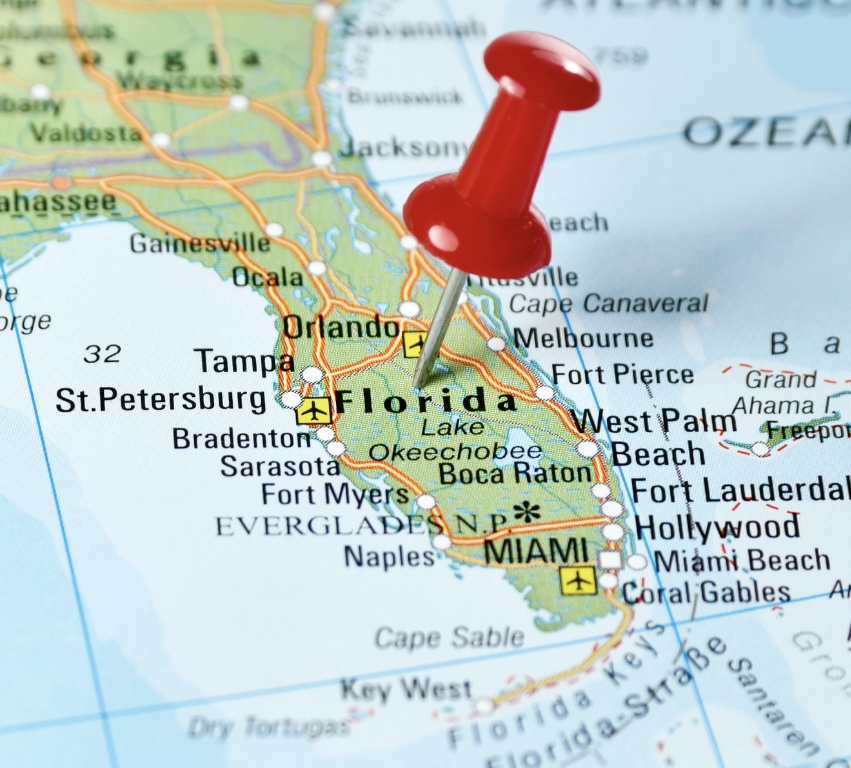 The thought of retirement might be enough to make you feel excited and eager for new adventures but there are many factors that can affect how we approach this time in our lives. Research from RITA shows that 10,000 Baby Boomers reach age 65 every day while only 47% have already retired- so what do these numbers mean? It seems like more than ever before people need assistance planning or navigating through their options depending on where they plan on living post-"retirement."
We all know how tough it is to find a place that's just right. If you're feeling like your home isn't meeting the needs of who YOU are, don't fear! If your home is lacking a feature you have always wanted, heading into retirement may be the perfect time for you to move! You might be thinking that you are not in a place financially to move to your dream home, but that might not be the case.
If you are a homeowner, it is likely that you have equity in your home that can help you make that move! The National Association of Realtors found that the average homeowner that purchased a home 5 years ago has gained roughly $125,300 in price appreciation alone.
The CoreLogic report found that a homeowner in the U.S has gained around $64,000 in equity from just price appreciation in the last 12 months.
Still thinking about your dream home? Well, you can use your equity to turn your dream into a reality! Your retirement dream home might mean you want to move closer to loved ones or downsize. It might mean you want a larger home or a home with updated features. Your dream home vision can become a reality by using your equity in your current home.
If you would like to find out more about your home's equity, contact me anytime!
I would love to be a part of helping you transition and guide you into the next phase of your life!