Benefits of Buying a Home
Posted by Lisa Treu on Thursday, July 5, 2018 at 9:00 AM
By Lisa Treu / July 5, 2018
1 Comment
Benefits of Buying A Home
Are you on the fence between whether to rent again or buy your first home? Well, think about homeownership. Building equity for yourself instead of your landlord is a strong reason for many to buy. It also allows you to predict your expenses instead of having your rent increase or even worse, having to move unexpectantly. Owning a home means putting down roots and building a space that is truly yours. It is a remarkable moment of your life when you finally own a home. It also allows you to feel a sense of stability because you can stay in your home as long as you want.
Here are more things you may want to consider when you decide what to do next.
It turns out, homeownership has more benefits than just the financial: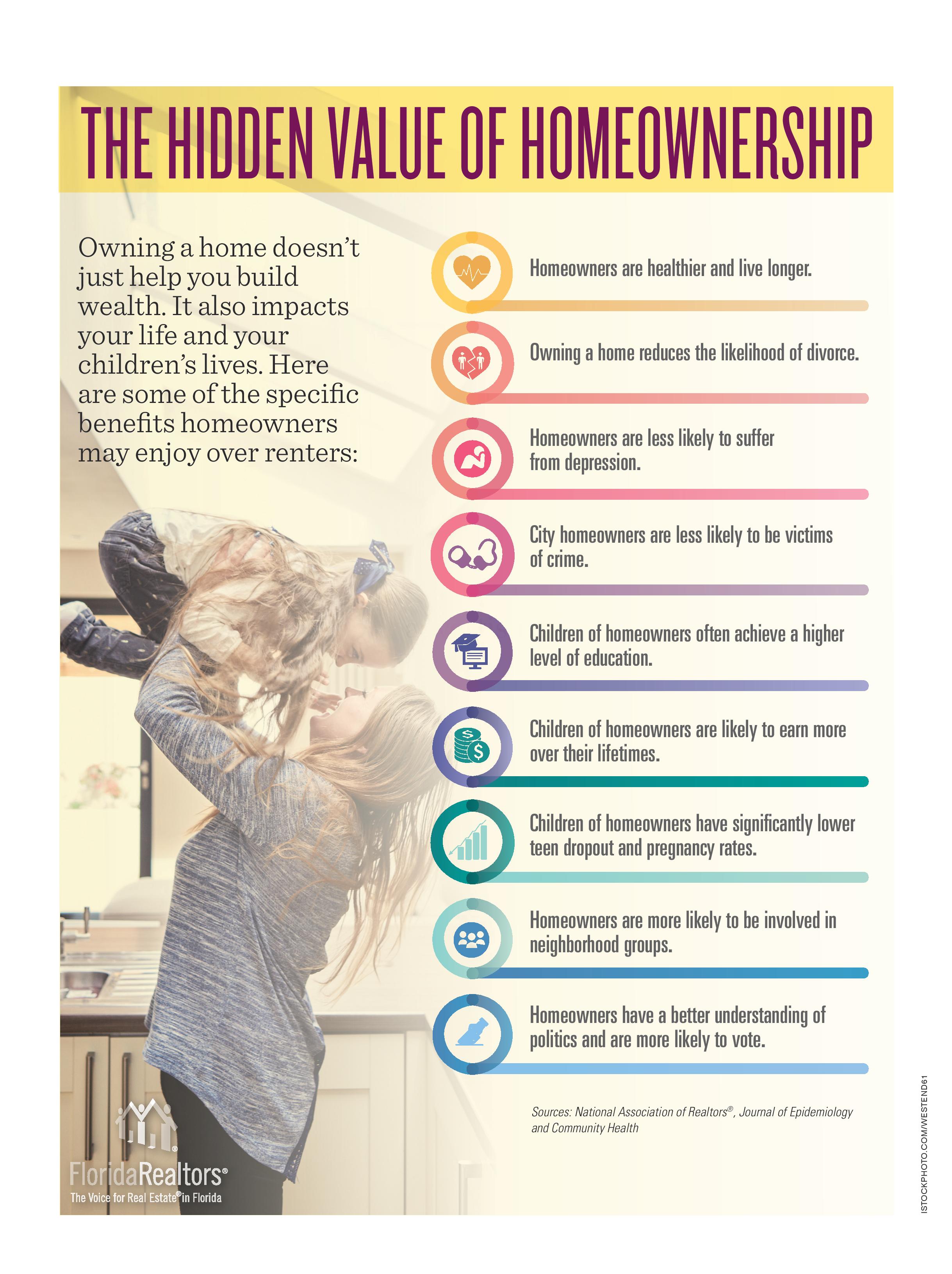 Homeownership is something that many of us dream of, but it can be a daunting a decision. It's helpful to know that home ownership involves hidden, long term benefits, that extend beyond your pocketbook.