Benefits of Selling your House Before Holidays
Posted by Lisa Treu on Monday, November 28, 2022 at 12:00 PM
By Lisa Treu / November 28, 2022
Comment
Is It a Good Time to Sell Your Home
?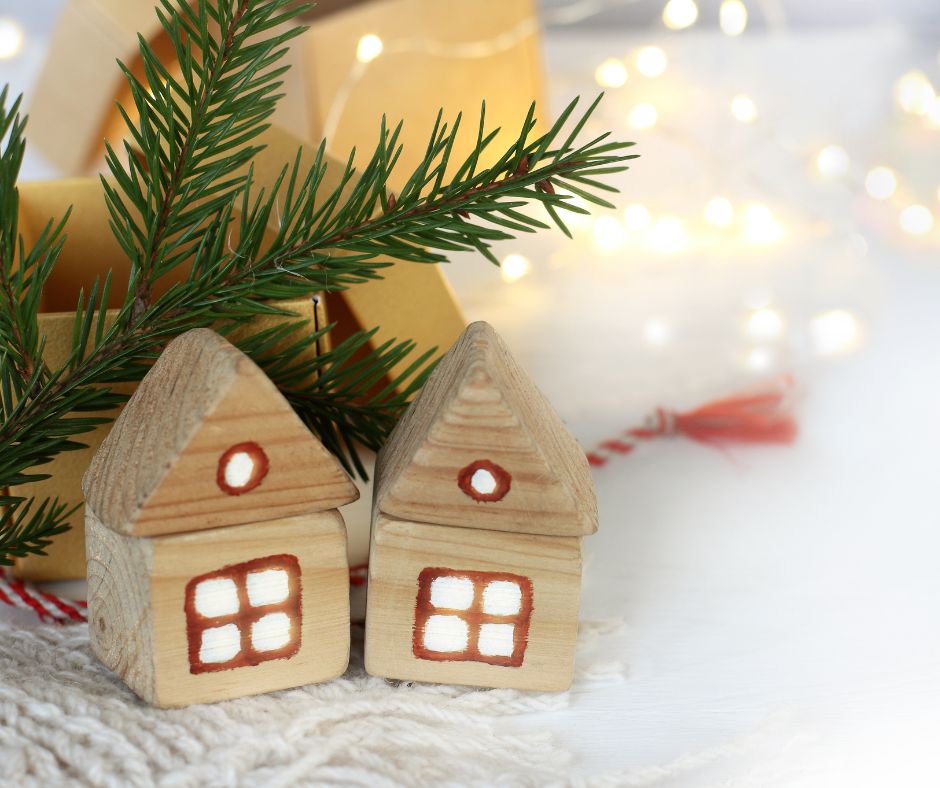 As the holidays are approaching quickly, you may be making plans and thinking about whether you should move this year. If the location and size of your current home no longer fits your needs, finding a better home that suits your lifestyle should be your top priority. You might be asking yourself if it is a good time to sell, or should you wait?
If you're ready to make your decision, here are the benefits of selling your home before the holidays.
1. Getting One Step Ahead of Other Sellers
Usually, homeowners deprioritize selling their houses towards the end of the year. And that's because people are busy around the holidays. Getting your house in market before the busy social calender means your house can stand out and get ahead of your competition.
2. Finding Serious Buyers
Even though the supply in the housing market has increased this year, it's still low overall - which means there aren't enough homes on the market today. Serious buyers are still looking for their home this winter and your home may what they are searching for. Selling your home now can help you find eager buyers who are hoping to own a home before the year ends.
3. Record Amount of Equity
The average amount of equity per mortgage holder has risen to its all-time high, climbing to almost $300,000. That means the equity you have in your house right now can cover some, if not all, of the downpayment on your new home.
If you're thinking about moving, it is time to sell and buy a new home that is in better location and has the space you need for your desired lifestyle. With a trusted real estate agent, they can help you navigate how much home's equity you have and how you can use it to achieve your goal.
If you're thinking about moving and selling your home, don't delay your plans. Call us and let's connect so you can accomplish your goals before the holidays.