Best Beaches in Palm Beach County
Posted by Lisa Treu on Friday, January 6, 2023 at 12:00 PM
By Lisa Treu / January 6, 2023
Comment
Visit the World-Class Beaches in Palm Beach County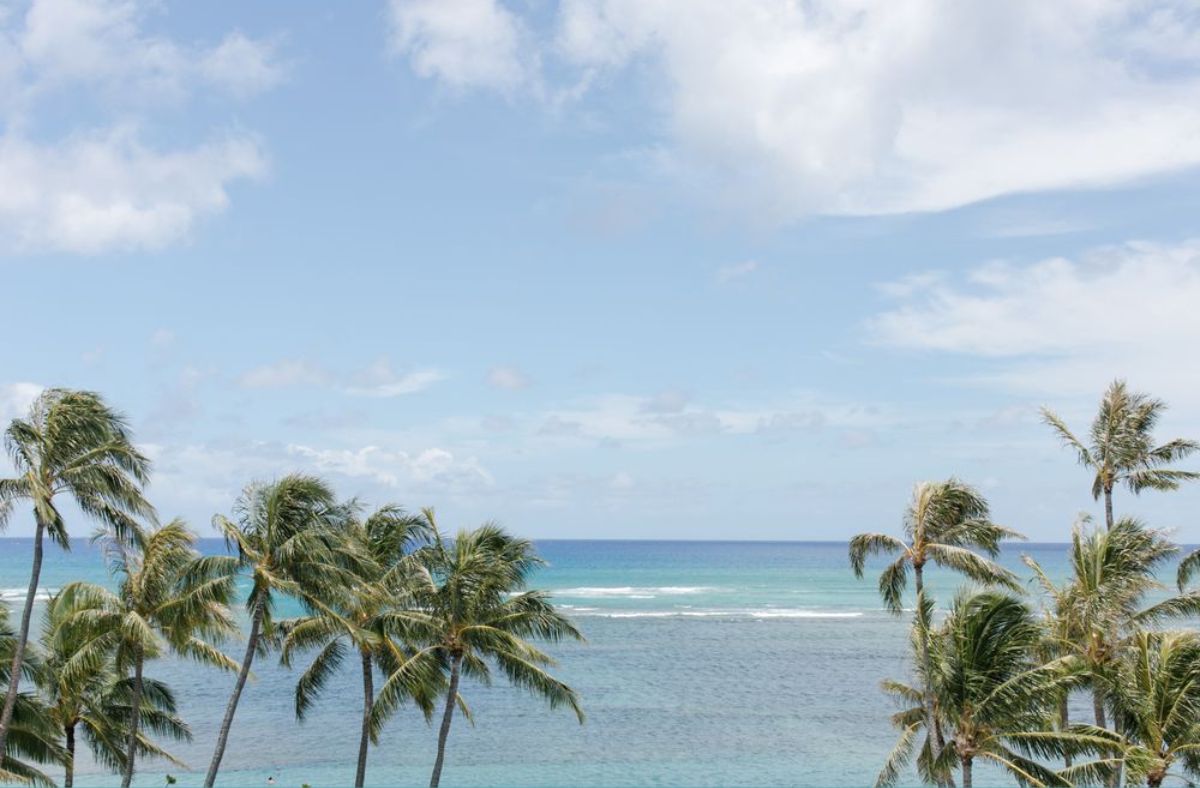 Palm Beach County is home of the best beaches in Florida. With the nice warm weather all-year round, sunbathing and water adventures are the top activities in the area. If you're living within the county, or just visiting to enjoy your staycation, here are the best beaches near you.
Jupiter
Don't miss out and schedule your climb just before sunset at Jupiter Inlet Lighthouse at Side Step Off the Beach Jupiter Lighthouse. This landmark was completed in 1860 and has withstood many a storm barreling through Palm Beach County. For beachfront recreation and picnic area with swimming, playgrounds, tennis courts, and an amphitheater, go see Carlin Park at 400 Florida A1A, Jupiter, FL 33477.
Ocean Cay Park at 188 Marcinski Rd, Jupiter, FL 33477 also features a park with beach access, picnic shelters with BBQ grills, open green space, and plenty of parking spaces.
North Palm Beach
John D. MacArthur Beach State Park is the only state park in Palm Beach County with an environmental treasure preserved for present and future generations to experience. It has 1.6 miles of pristine beach, swimming, snorkeling, and the Nature Center and Beach Outfitters Gift Shop. You can enjoy the amazing plants and animals in the estuary by standup paddle board or kayak. Or go on a hike on our nature trails, or have a picnic at the pavilions.
Lake Worth
If you want to go camping, canoeing, and kayaking with beach frontage, guarded and unguarded swimming beaches and snorkeling lagoon, you must check out Peanut Island Park. It is a 79-acre island at the mouth of the Lake Worth Inlet in Palm Beach County.
Boynton Beach
Set on the ocean, this public area offers swimming, kayaking, fishing, and picnic spots at Ocean Inlet Park at 6990 N Ocean Blvd, Boynton Beach, FL 33435. You can also accessed the wooded trail, and the secluded area in Ocean Ridge Hammock Park, located at 6620 N Ocean Blvd, Boynton Beach, FL 33435, that offers an unguarded beach area, swimming, and fishing.
Delray Beach
Downtown Delray Beach features beachside escape, full of beachfront activities, shopping, culture, and adventure. Enjoy the view as the sun sets and streets come to life! And if you prefer a modest beachfront park with a playground, picnic tables, BBQ grills, and palm trees, you'll love Gulfstream Park at 4489 N Ocean Blvd, Delray Beach, FL 33483.
Boca Raton
Spanish River Park at 3001 N. State Road A-1-A, Boca Raton, FL 33431 is a family-friendly city park along the Intracoastal Waterway for picnicking, swimming, and bird-watching.
For more adventurous activities, Red Beef Park at 1400 N Ocean Blvd, Boca Raton, FL 33432 is a must visit. It is a A 67-acre oceanfront park for swimming, snorkeling & surf fishing that includes a nature center. You can also check out Palmetto Pavillion at 400 N State Road A-1-A, N Ocean Blvd, Boca Raton for their 24.5-acre beach area featuring 3 swimming areas plus surf, fishing, and bird-watching opportunities.
If you want your pet to join your adventure, Bark Park Dog Beach at 3001 N Ocean Blvd, Boca Raton, FL 33431 should be on your bucketlist. It has a dedicated area within the beach for dogs to run off leash!
There are tons to do other than sunbathing in the beaches of Palm Beach County. Visit these wonderful park beaches and explore activities that you may enjoy!