Beware of Rental Trap
Posted by Lisa Treu on Monday, December 12, 2022 at 12:00 PM
By Lisa Treu / December 12, 2022
Comment
Why You Should Consider Homeownership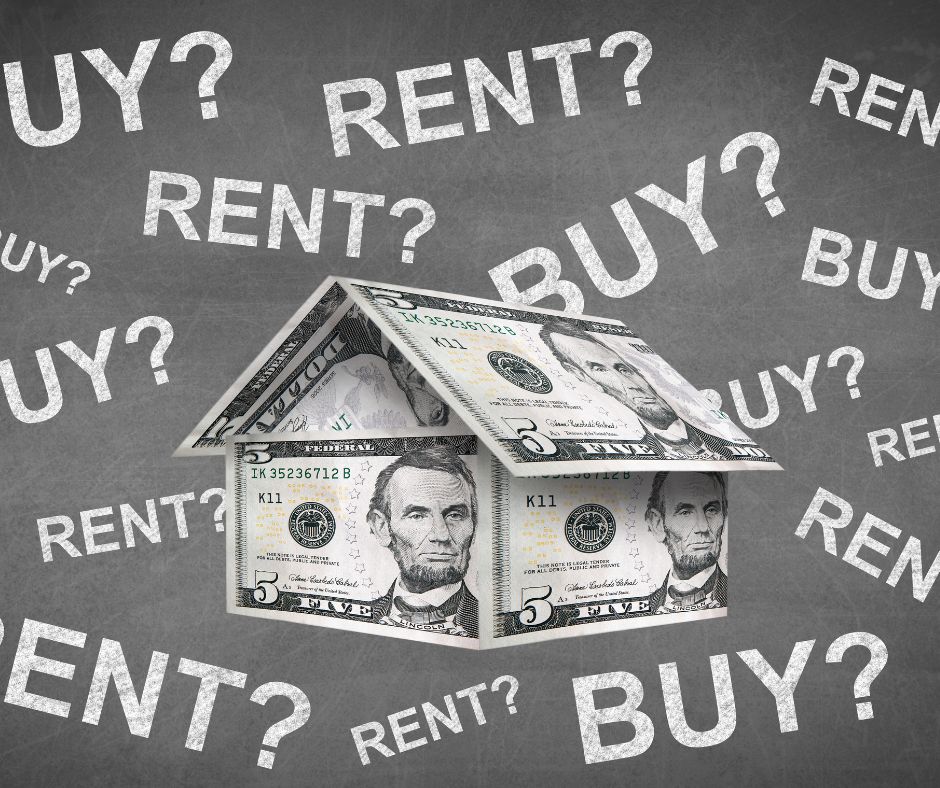 Deciding whether to buy or rent is a major decision that greatly affects your financial health, your lifestyle, and your personal goals. Renting might be flexible, as you are not necessarily tied down to your property, and way cheaper upfont, but it might cost you more in the long run.
Although buying a home in today's real estate market can be challenging as mortgage rates rise, homeownership has the power to change your life.
In today's housing market, many homeowners have far more equity in their homes than they realize and it is because of the home price appreciation we've seen over the past few years. We are currently seeing the highest data series where the total average equity per borrower has now reached almost $300,000. This means the mortgage payments you've made during that time can pay off, if not all, the balance of your loan.
Homeownership helps you gain equity and build your networth. If you're renting a property, it cannot build your equity. It can be your home, but not your asset. Even though interest rates are a little higher today, as renters, you are paying 100% interest.
Rent fees have risen consistently for over three decades. As a renter, that can make it harder to save up for bigger purchase such as buying your own home. Don't fall for the rental trap! Start owning today.