Buying a Home with the New Normal
Posted by Lisa Treu on Tuesday, March 31, 2020 at 9:00 AM
By Lisa Treu / March 31, 2020
Comment
Buying is Anything But Normal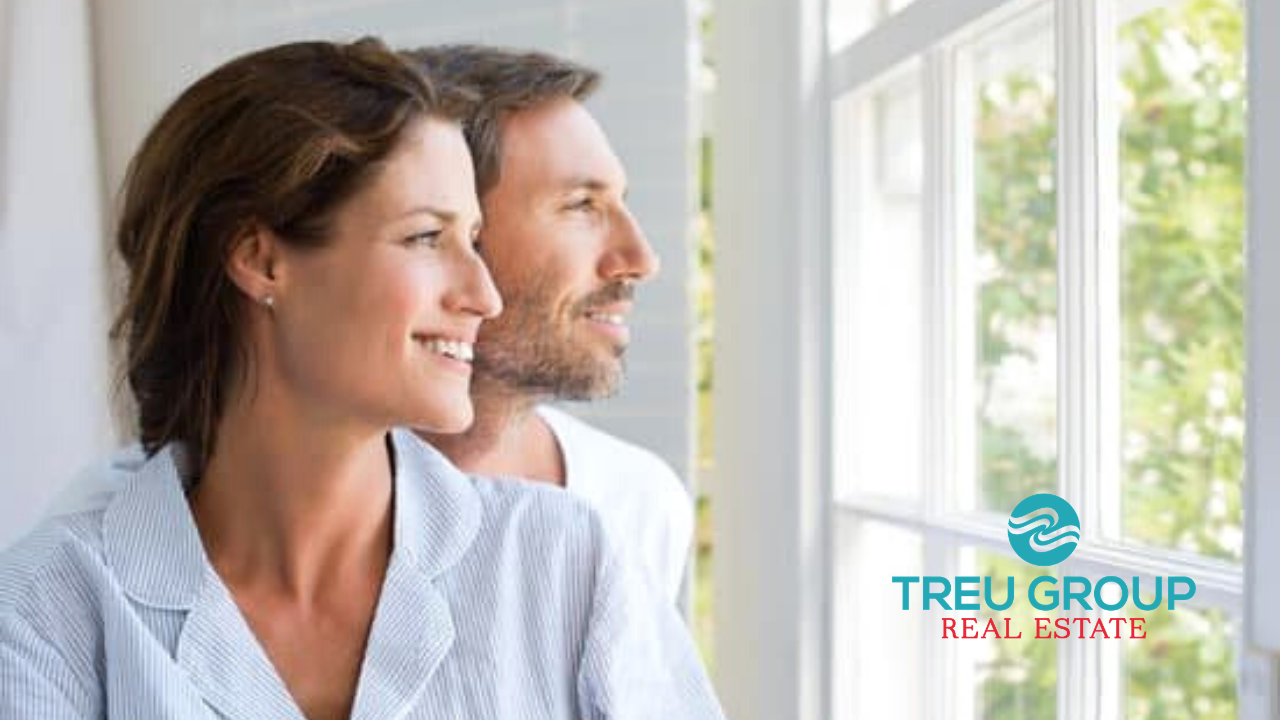 If you are buying a home, you might have questions on how to deal with the new normal. Every time I think I have seen it all in real estate, I am reminded that there is always something to shock me. What is the new normal? Let me walk you through the changes to the home buying experience.
Instead of doing a consultation in person, Treu Group Real Estate is having the same meeting online. We still can meet each other, share important documents, get a clear picture of your dream home, answer questions and even look at options together. This is not all that different than what we have done for out of town buyers before COVID-19. We know how to do this.
We will carefully select the best matches based upon the consultation appointment. This is the same too.
A preview of the homes will be reviewed and we will schedule a virtual showing of the home. Many of our past clients have purchased homes this way. Due to our experience and the trusted process, we have successfully assisted clients to select their dream home.
When you find a home you love, we will prepare the offer, send it to you and we will review it with you on the phone or on a virtual meeting. Once you have approved the offer, you can sign from your phone or computer.
Your escrow deposit can be wired to the title company.
I know it feels different however many buyers have purchased a home like this many times with Treu Group Real Estate. We can help you navigate the new normal of real estate too.