Buying in a Crazy Seller Market
Posted by Lisa Treu on Wednesday, February 10, 2021 at 12:00 PM
By Lisa Treu / February 10, 2021
Comment
Buying in a Crazy Seller Market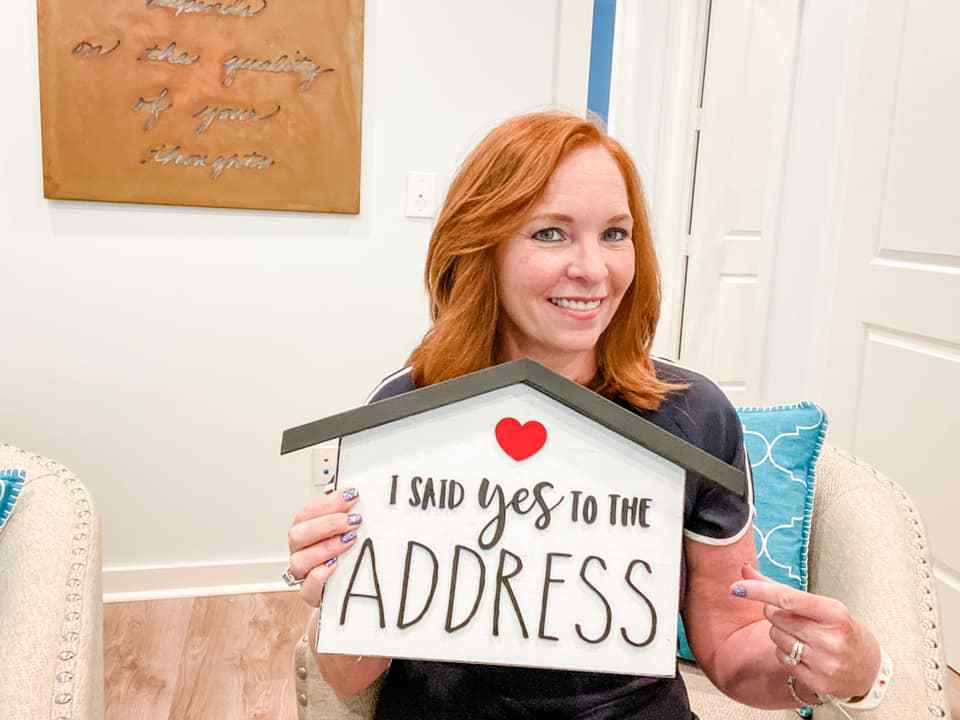 Are you trying to Say Yes to the Address in our crazy real estate market? Buyers are having a hard time dealing with the lack of homes for sale, multiple offers on almost every home that comes on the real estate market, and disappointment after disappointment. So what do you do?
I will be the first to say it is not an easy market for buyers however I am seeing many buyers and agents making mistakes that are costing them their dream homes. Many times, losing the contract could have been avoided with the right guidance and advice.
The Top Mistakes that Cost the Buyer the House
1. Assuming that all sellers will call for Highest and Best offers. I hear many agents say, "My buyer would have paid for more". If your buyer would have paid more, they should have offered more.
2. Terms matter. What terms? All of them lol. Seriously mortgage, mortgage commitment period, and inspection period are often the tipping point for sellers. A 30-day mortgage commitment is not normal and acceptable anymore. I hear buyers refuse to shorten this which causes them to lose their dream home.
3. Understand what is important to the seller. I call it the cupcake effect. Think of it this way, when you eat a muffin, you enjoy it. Selling a home with normal terms is like the muffin. Now imagine that you have yummy frosting and sprinkles on top. You have a wonderful cupcake. To me, the muffin is good however the cupcake is delish. What turns a muffin into a cupcake when it comes to real estate? It is the terms that make your offer stand out. For example, shorter inspection period, post-occupancy agreement, faster mortgage commitment just to mention a few ideas. Things like appraisal contingencies are a huge negative for sellers.
4. Offers are often sent to me on our listings and the agent doesn't call to tell me or sell me on the offer. When agents do call, I do my best to give great advice to the buyer. Some take it and some don't. The interesting thing is those who take my advice usually get the house.
Our team is experts in dealing with the market and helping buyers find their dream home.
Let's get started today.