Buying My First Home
Posted by Lisa Treu on Tuesday, March 10, 2020 at 5:30 PM
By Lisa Treu / March 10, 2020
Comment
Buying My First Home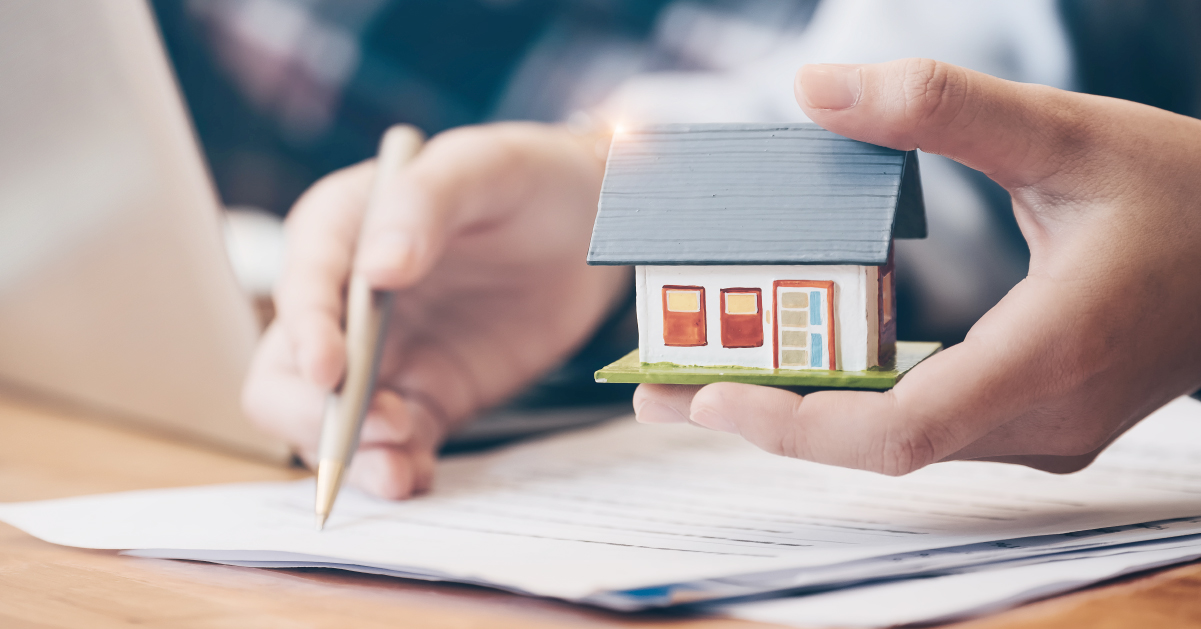 Are you asking, "Is it time to buy my first home"? That is a great question to consider so you are making the decision instead of having it made for you. The sooner you can buy a home, the more wealth you can build.
What should you consider when deciding if you should buy a home:
1. Do you have a stable income? This is important as having a reliable income is a key to peace of mind and financial stability.
2. Are you planning to live in the area for three to five years? If you are going to be in the area for a reasonable time, it makes sense to strongly consider buying. If you are going to move in a year or two, it might make sense to continue renting.
3. Do you have the ability to deal with issues that can occur with homeownership? Instead of calling the landlord when items break, you will need to have the items repaired instead.
If you answered yes to the questions above, then being a homeowner is possibly a great idea. Many renters think it is harder than it really is to buy a home. You likely will need less money than you think. Do you feel better? You should. Ok now, what about credit? Again, most people have the credit score that they need to buy a home.
What is next? It is easy, call us to start the process. We have the guidance to help you put together your winning dream team. We can even help you save thousands of dollars too. You will be surprised that you will be moving into your new home with the right team.