Buying Your 1st Home; 5 Easy Ways to Save Up For a Down Payment!
Posted by Lisa Treu on Tuesday, September 5, 2017 at 2:21 PM
By Lisa Treu / September 5, 2017
Comment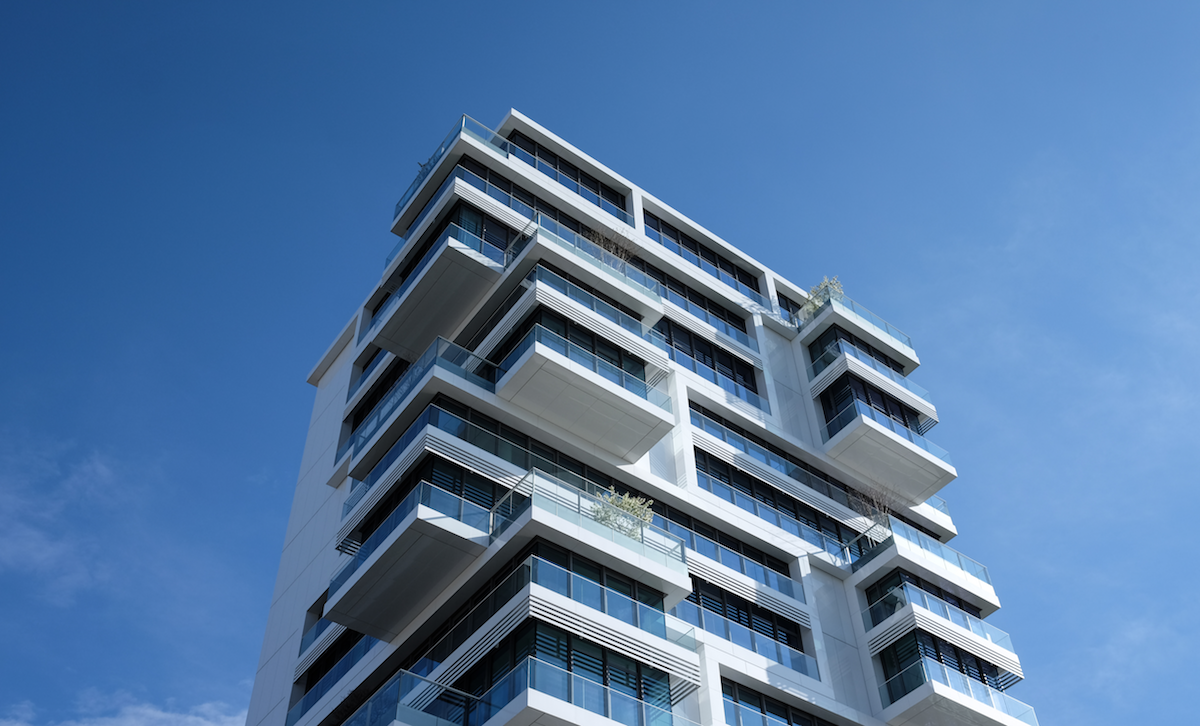 If you are renting or living at home, the most common reason instead of buying your 1st home is often the deposit. Many buyers can afford the deposit and have the acceptable credit. In fact, many buyers would save money as their rent payment is usually higher than the payment if they owned the same home! A typical buyer will need a minimum of 3 1/2 to 5% minimum as a down payment. Additionally, there are closing costs that will need to be paid when buying a home.
So what is someone to do? There are many ways to address the downpayment and closing costs required if you are creative and willing to put buying a home first. Here are a few suggestions:
Use your tax return to assist with your cost of buying a home.
Ask your relatives if they would be able to help with gift funds. You will need to confirm that your financing will allow for this.
See what expenses you can reduce and put that money aside in a savings account. Could you live without cable or do your own nails for a short period of time?
See about working extra hours or a 2nd job and save that money.
Shop your monthly expenses and see if you can find a better value and save the difference.
A little bit of planning and sacrifice will allow you to start building your equity and wealth in real estate. It will all be worth it when you can make your new house a home.