Can You Buy a Home Virtually?
Posted by Lisa Treu on Wednesday, November 17, 2021 at 12:30 PM
By Lisa Treu / November 17, 2021
Comment
Can You Buy a Home Virtually?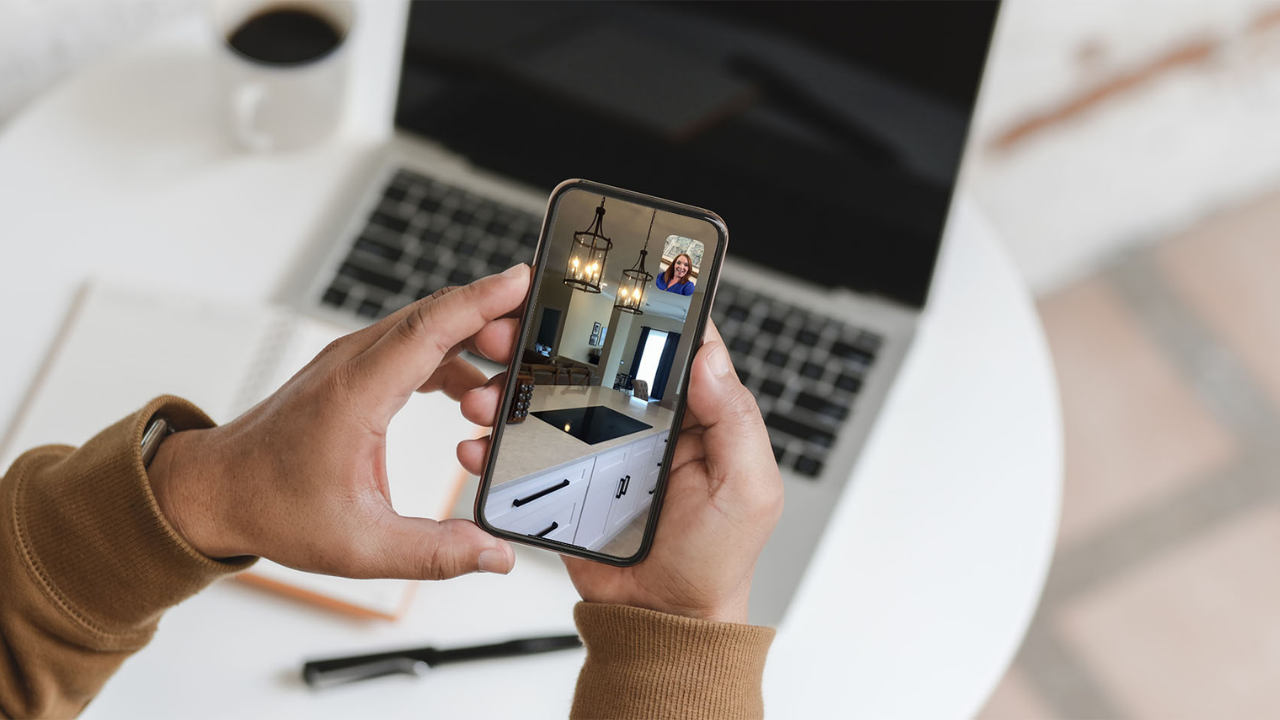 As we continue to see unprecedented activity in the Palm Beach County real estate market, most buyers often find they are too late to submit an offer on recently listed homes. This can be very frustrating to buyers, often causing them to make last-minute plans to run out and view homes, interfering with work and home life.
As employees and businesses have shifted to virtual methods of meetings and interaction, it's natural for real estate to make the same leap as well. However, buying a home completely virtual demands a unique approach and strategy. It's not enough to simply view a home tour on the listing or Skype walk-through with the agent. Thankfully, with the right strategy, experience, and negotiation skills, it is possible to buy completely virtually and still get the right information to make the best decision for a new home.
Here are a few tips to help:
Virtual Tour – A virtual tour should be a live event with an onsite agent; it can be your agent or the sellers. You can ask the real estate agent to open closets and storage and look up and down. Zoom in on areas of concern and make lots of notes for questions.
Ask the Right Questions – All homebuyers need to ask the important questions and with virtual tours, it's even more so. One good practice is asking about the age of the roof and HVAC systems. You can look under cabinets for water damage and ask to see anything listed in disclosures. Remember the things that can't be seen in a virtual tour, such as street noise or over-the-fence issues; don't be afraid to ask away.
Be Prepared to Buy – Whether viewing the home virtually or in person, a serious buyer must be ready to move quickly in today's real estate market. The financing and pre-approval letters should already be in place before seeing homes for sale.
It might be a little bit intimidating to consider buying a home virtually at first, but the tools are available. In this competitive market and with the global health concerns still very real, homebuyers can buy their next home virtually by being prepared and following a few simple tips. Treu Group Real Estate has helped numerous buyers locally, nationally, and internationally to find and win their dream homes in Palm Beach County. We can help you win, too.