Can You Sell an Outdated House?
Posted by Lisa Treu on Wednesday, August 4, 2021 at 12:00 PM
By Lisa Treu / August 4, 2021
Comment
Can You Sell an Outdated House?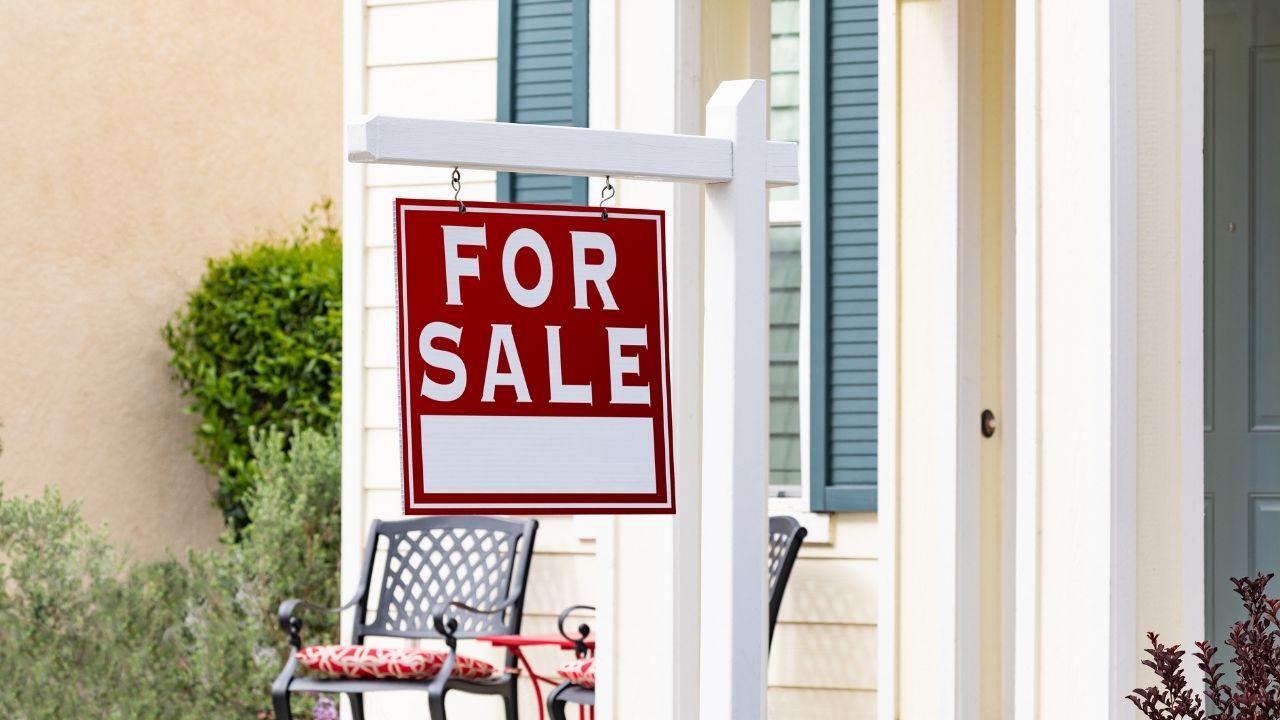 If you have an older home and are thinking of selling, it is important to understand your options. There are a lot of companies who advertise buying ugly houses that offer quickly regardless of the home condition. You might think these companies are your only option but their offers are often significantly below the market value.
Some of the offers may sound attractive, quick sale, all cash, no commissions, and no fees. But before you do anything, it's worth your time to call a local real estate agent for a second opinion. In fact, we can offer you all options so you are not limited in any way.
3 Reasons to Call Treu Group Real Estate
Advice – Having a real estate agent that experienced every type of real estate market is key. It is not always about just selling the home. It is about maximizing price and terms. Treu Group Real Estate has a strategy to do just that...sell your home for the most money with the terms that make your move easier.


Your House Might Not Be that Ugly – You may be surprised to find that your home is quite marketable. There are buyers that want to renovate or even build a brand new home.


A Path Forward – Your agent can offer some ideas about moving forward on your home selling journey. They can suggest local contractors that can provide repair/upgrade services or markets to investors that might still offer significantly higher prices than the ones who send low ball offers.
Even outdated houses sell. We have buyers and investors looking for homes that have potential. We are in a seller's market and it means that you have more options than ever to sell your home. Selling your home has a large financial impact on you and your family. Don't make assumptions about the value of your property, reach out to an agent and make sure you understand all your options so you can get the best offer possible.