Why Move to Florida?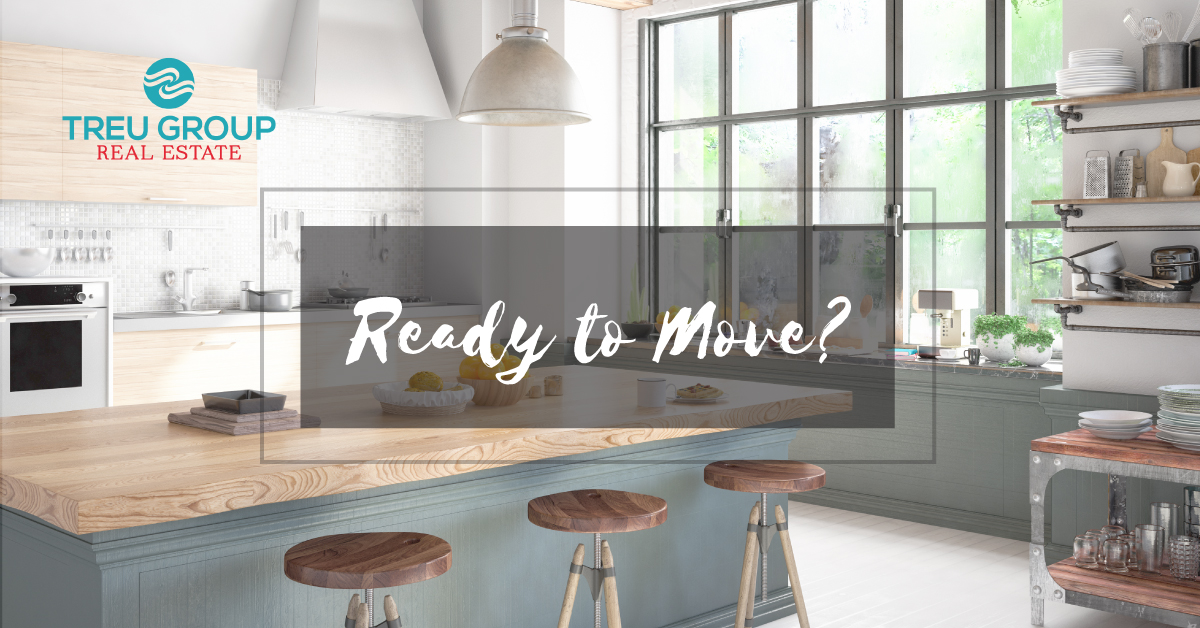 Have you been dreaming of making Florida your new home? There are many reasons why Florida has become one of the popular places for those moving to another state. There are many reasons to move to Florida however these are the 5 most popular reasons to make the Sunshine home.
1. Sun Fun Sun!!
It is called the Sunshine State for a reason. Thanks to the 200 plus days of sunshine a year, you will never get bored living here. You'll be able to spend much of your time on outdoor activities like swimming, boating, fishing or visiting local amusement parks. We have traded the sand in for the snow.
...