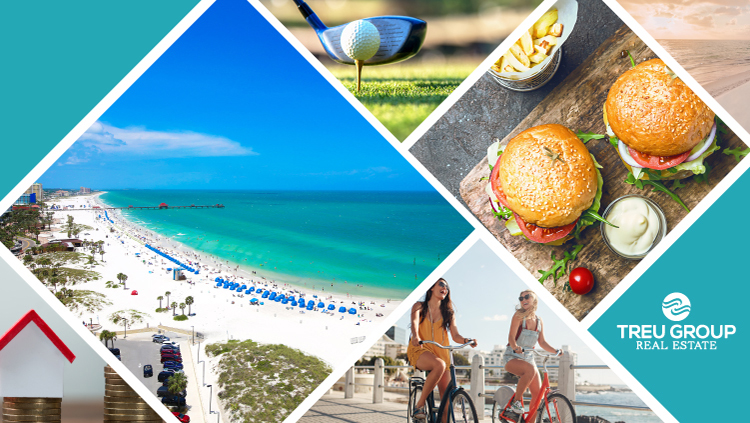 Have you been dreaming of a 2nd home? You are not alone especially if you are thinking of coming south to Florida. Florida is the #1 choice for people looking to purchase a 2nd home.
Why wouldn't Florida be #1? The weather, easy travel access, beautiful beaches and the largest number of golf courses make it an easy choice. Dining outdoors at night is a popular activity too. It is hard to imagine that it is winter.
According to the Florida Association of Realtors, Florida has the largest number of second homes – 1.1 million properties – followed by...