Buying is Anything But Normal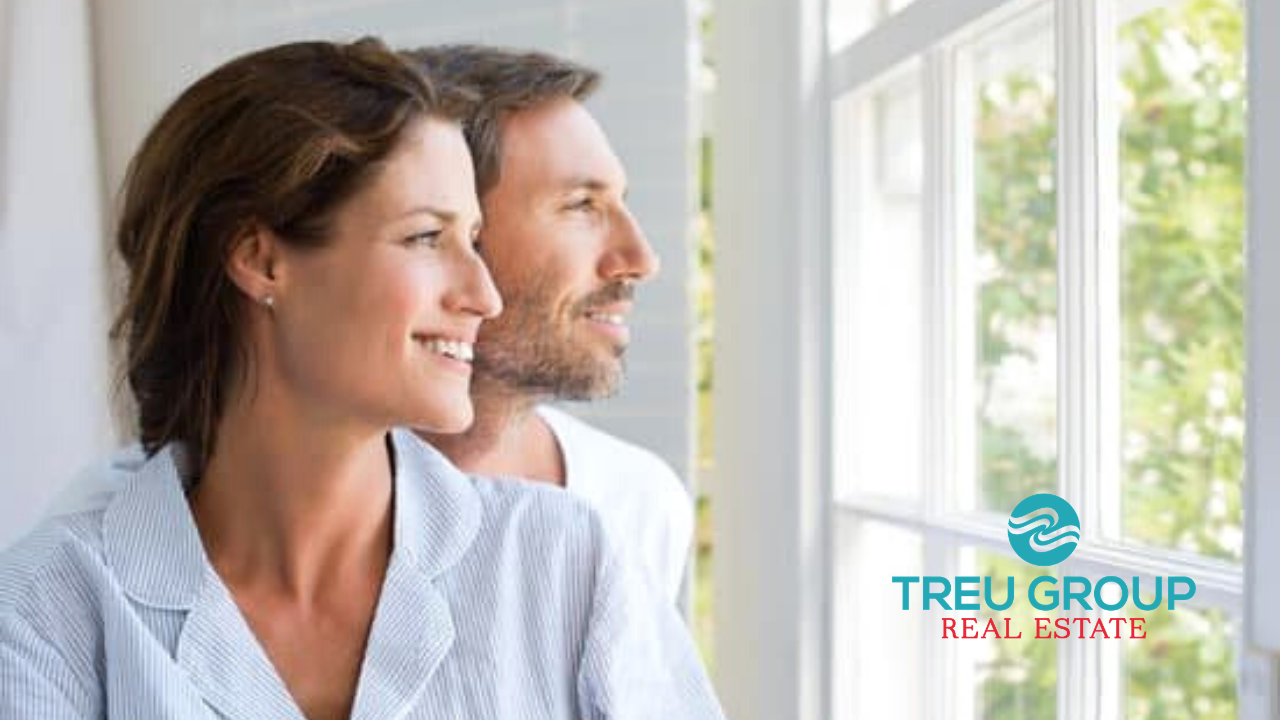 If you are buying a home, you might have questions on how to deal with the new normal. Every time I think I have seen it all in real estate, I am reminded that there is always something to shock me. What is the new normal? Let me walk you through the changes to the home buying experience.
Instead of doing a consultation in person, Treu Group Real Estate is having the same meeting online. We still can meet each other, share important documents, get a clear picture of your dream home, answer questions and even look at options together. This is not all that different than what we have done for out of town buyers before COVID-19. We know how to do this.
We will carefully select the best matches based upon the consultation appointment. This is the same...