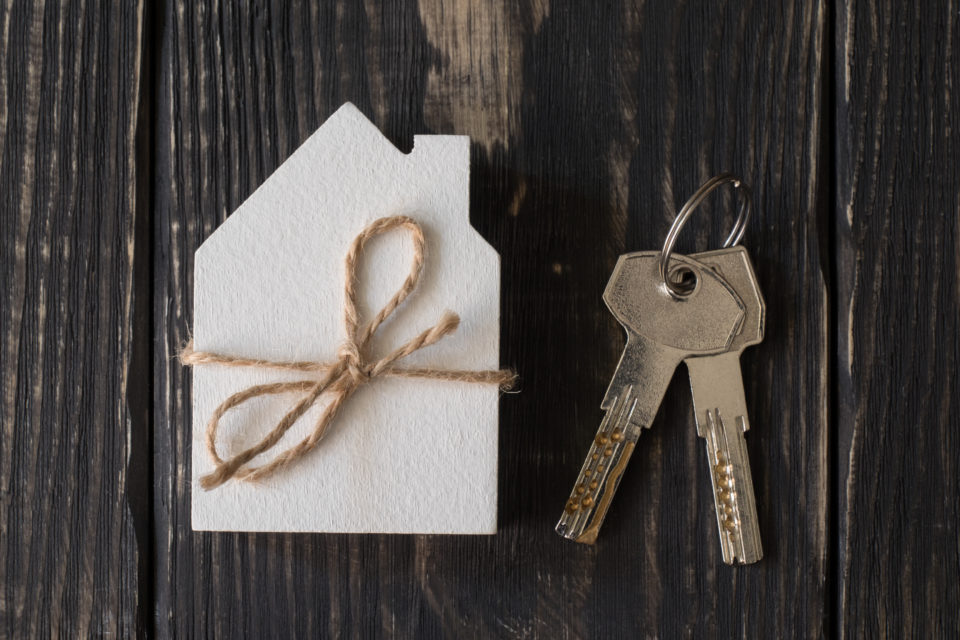 The Worst Mistakes You Can Make As a Homebuyer
Buying a home is typically the largest financial transaction most people make in their lifetime. The last thing you want to do is make a mistake, one which could cost you time and money – often a lot of money.
These are some of the most common, and worst, mistakes you can make
when buying a home.

• Not doing your homework in advance – Before you do anything else, do some preliminary research and get a pre-qualification letter before you start shopping for your new home.

• Changing Jobs or Buying Big Items – Once you've decided to buy a home, it's critical not to change your circumstances, such as a new job or large credit card purchase.

• Calling...