Wants vs Needs When Buying a Home – Learning the Difference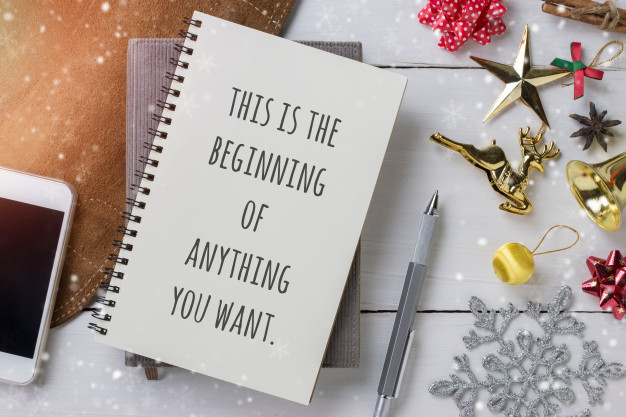 One of the first questions that a real estate agent will ask new buyers is, "What do you want in your new home"? It might seem like an easy question to answer but identifying your "wants' from your "needs" is an important aspect of home seeking.
Needs
A need is something that is truly essential to how you and your family live. For instance, if you have a family of four, you truly can't live in a studio-style apartment; bedrooms become a real need in house hunting. By contrast, while having an acre of land would be nice, do you truly have to have that much space in your yard?
Make a List
One way to focus your thought is to create a list of features and amenities...