Never Skip A Home Inspection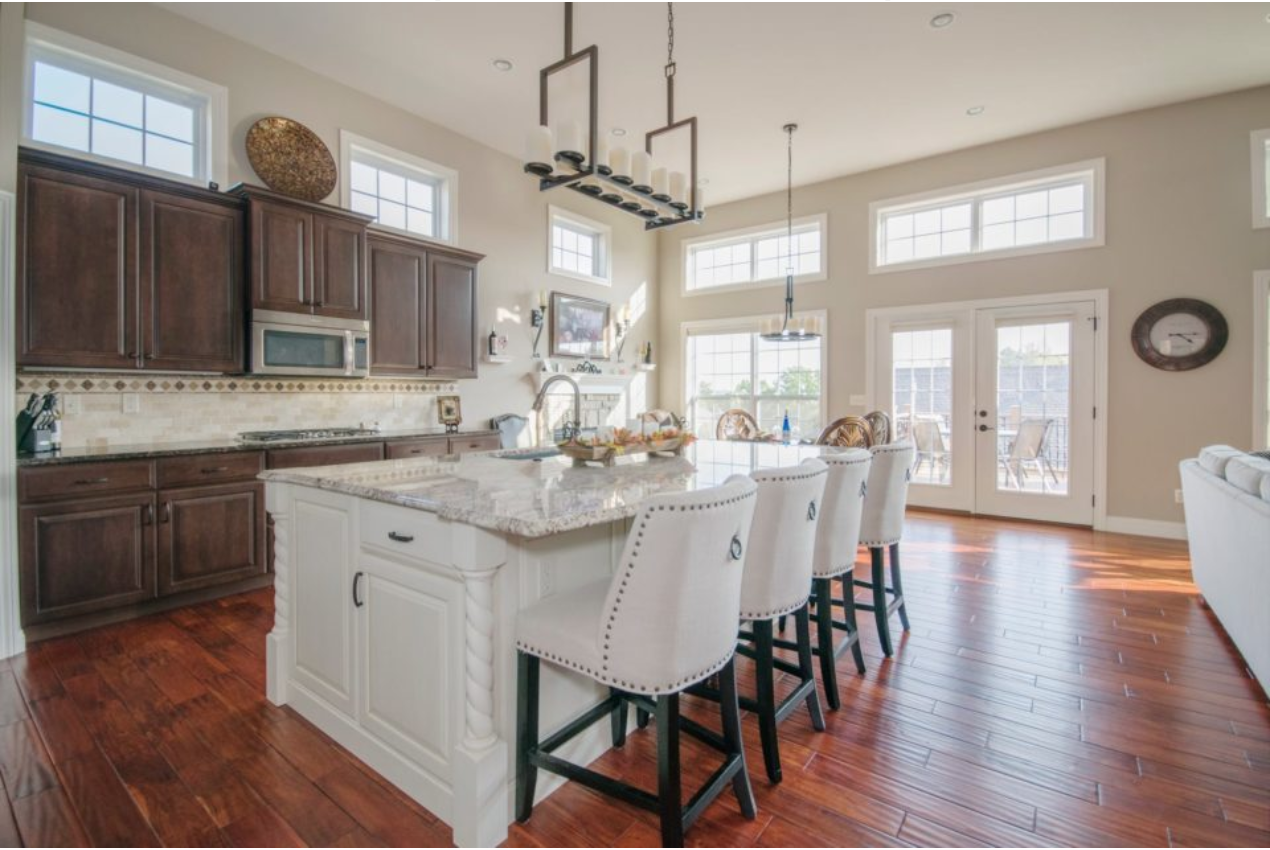 Buying a home can be expensive. It might feel like once you've entered escrow, you have new things to pay for at every turn. While the fees are normal and customary, if you don't buy a home often, you might wonder if they are all necessary.
One expense that is often discussed is inspections. What inspections do you need and how should you choose the right person to perform them. During the home inspection contingency period, you have a right to perform as many investigations as necessary to determine the condition of the property you are buying.
Typically you will want to make sure there are a home inspection and a termite inspection. Other options could include...