Projects to do during Coronavirus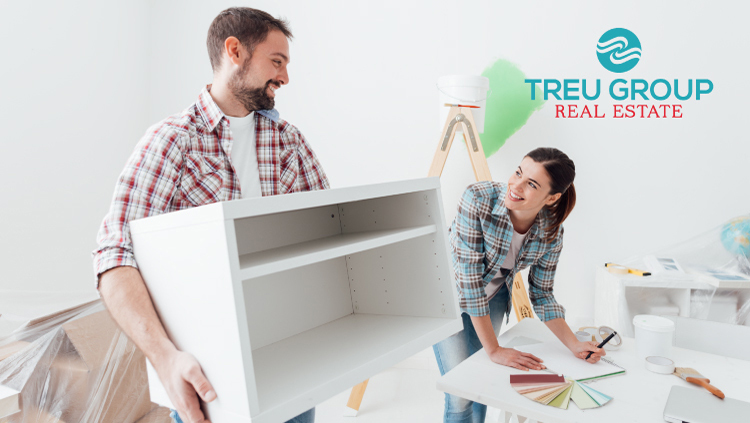 If you are at home during the Coronavirus quarantine you are likely already bored after binge-watching Netflix. Now what? How are you going to deal with the frustration of being stuck at home? Imagine how you would feel if could accomplish the desired project that you have been too busy to do.
Home Improvements to Consider
Paint a room a new color. Painting can be an easy way to give a room a facelift.
Set up a work area for you or the kids. Many people are realizing that they need a dedicated space that is functional to work in. The area could double as a place for the kids to study too. Focus on a great desk, lighting and inspiring things like a framed...