Six Ideas For Your Living Room!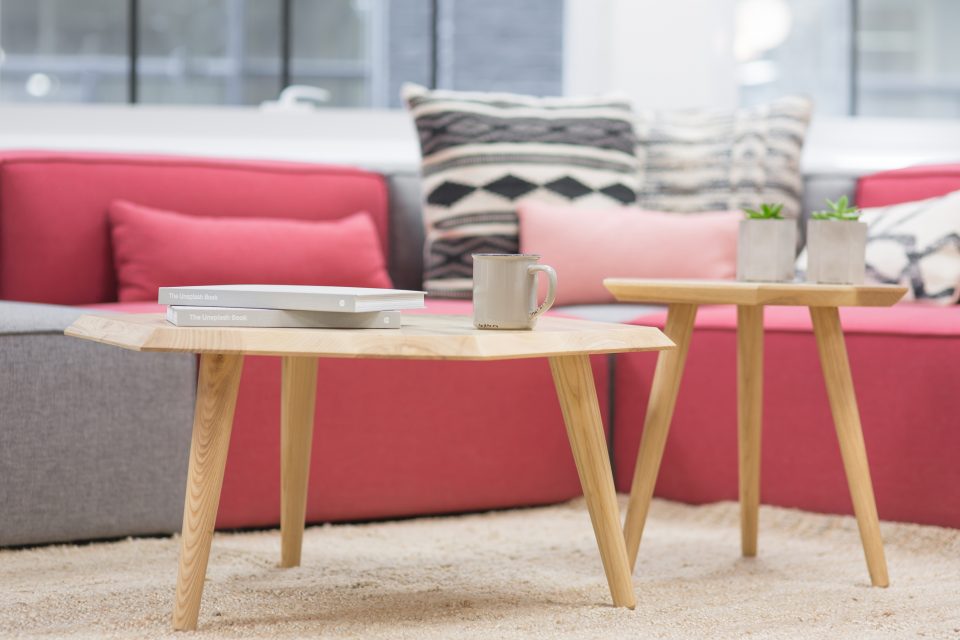 Top Living Room Trends
The living is room one of the most used rooms in your house and its decoration is essential to captivate those who step foot in it while also staying on-trend.
Read on to discover the latest trends in living room design while also adding some new...