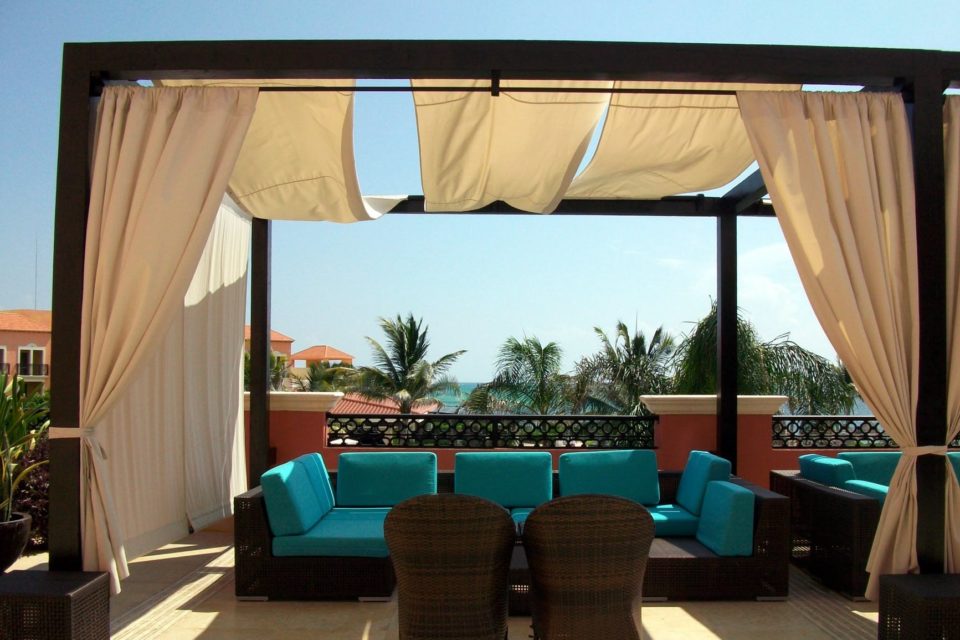 How to Design an Amazing Outdoor Space
Great weather in Florida lasts almost year round so having an outdoor space is a real plus. Designing an outdoor space that you'll look forward to spending time in doesn't necessarily mean breaking the bank. The essential elements for a beautiful outdoor area are the same at any price point. Many buyers make a great patio or pool area as a popular feature that they want in their new home.
Define the Living Area
Regardless of the size of your space, define the living area through the use of patios, decks and/or furniture. Plan how you will use your outdoor area so you utilize the space the best way you can. An outdoor rug and outdoor furniture will allow you to have a bonus living space. During the cooler months from November to April, dining outdoors is very...