Fun Holiday Things To Do In Palm Beach County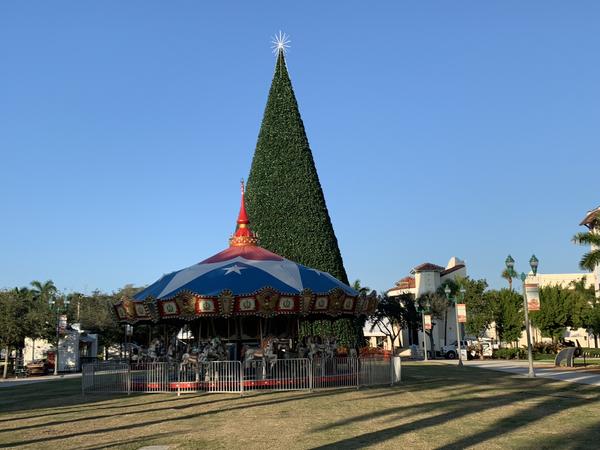 There are many fun Holiday Things To Do In Palm Beach County to enjoy the Holiday Season. With warmer weather, the Holdiays might be a little different in Florida. You can experience a white Christmas, it will just be sand instead of snow.
The Christmas season is just around the corner and if you are looking for the best place to experience the holidays, you will definitely want to spend it in Palm Beach County!
So many places with different festivities can be enjoyed around Palm Beach County and here are 6 events that will make your trip all worth it:
1. Sandi Tree in West Palm Beach
Waterfront, West Palm Beach
Witness Sandi, the only 35-foot, 700-ton sand tree in the world as she lights up the venue on November 29...