International Buyers and the Impact on Florida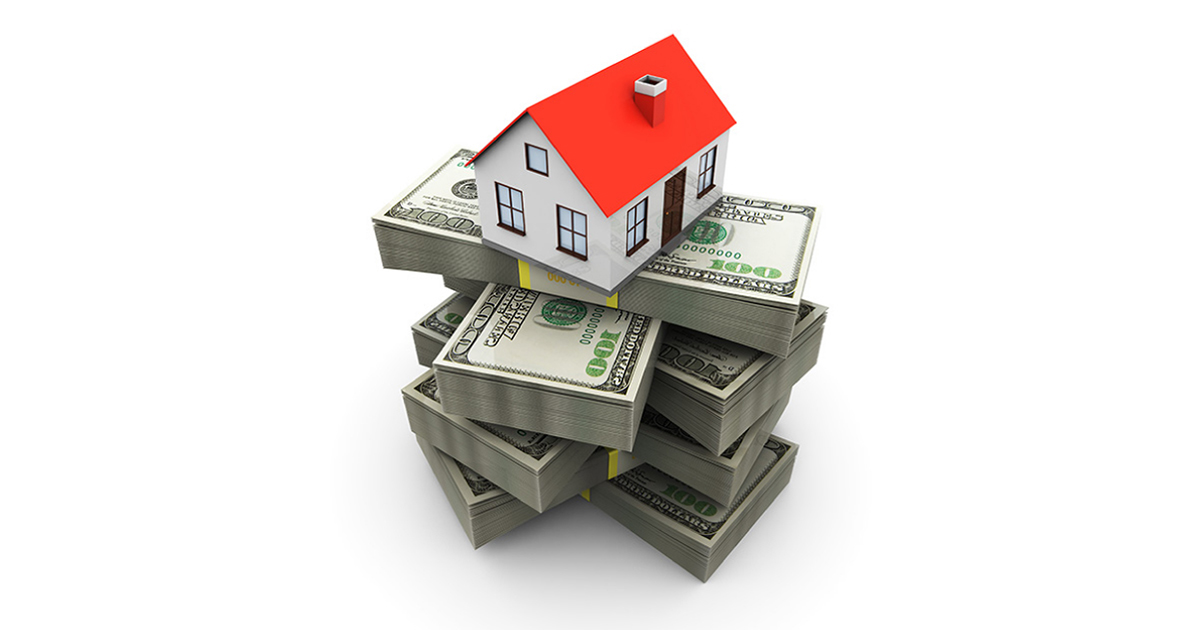 Global Changes and Real Estate
International buyers sales declined during the past year due to a strong dollar, concern over the global economic outlook and certainly the rising prices. International buyers declined by 30% in Florida. The strength of the US dollar has made the price to purchase a home in the US out of reach for many international buyers.
Even with the decline, Florida real estate is still doing well as US purchaaes increased due to the move from so many in the Northeast.
Even with the decline, Florida still is a top destination for international buyers. South Florida attracted 53% of the international buyers in 2018-2019. 9% of all Florida purchases included an international...