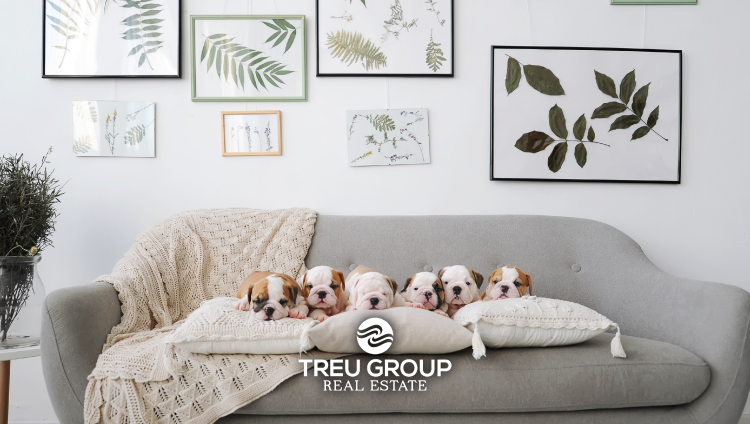 Moving with Pets – Make the Move Easier on Your Furry Friends
Moving day can be stressful on everyone. Regardless of how carefully you plan your move, the day itself is still filled with activity and unexpected issues which can cause anxiety. If you have pets, imagine how unsettled they feel as their environment is packed up and taken away?

While nothing can prevent some stress, there are a few tips to make the move easier on your furry friends.
Prepare a pet-kit. This should include all the necessities; food, toys, blankets, etc.
Talk with your vet. In advance, determine if you need a new vet and any specific concerns they have for your pet. You might even consider a sedative.
Isolate your pets from the action and keep them safely contained.
Transport your...