Record Low-Interest Rates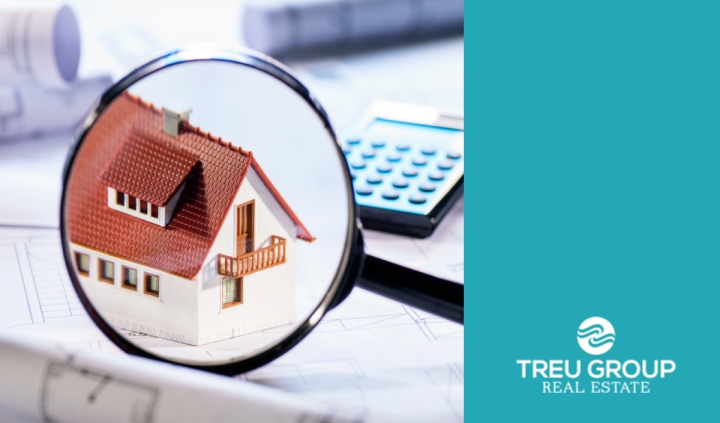 The record-low interest rates are benefiting buyers, sellers, and current homeowners. The concern over the Coronavirus and global financial impact have created a benefit to real estate transactions at an ideal time. The winter and spring/summer season both are taking advantage of the interest rates improving affordability.
Are you wondering how you can take advantage of the opportunity? Almost everyone can benefit.
Ways to Benefit from Record Low Rates
Homeowners that have a loan should review if a refinance makes sense. You will want to see what the difference is between your current rate and your new rate, how long you plan to own the home and the cost involved.
If you own a home, it...