What to Do if the Spouse Refuses to Sell During a Divorce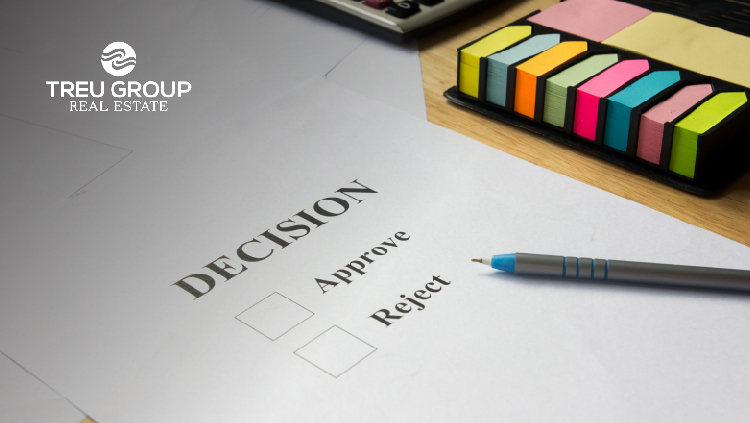 But I Don't Want to Move
If you are living in your home and facing a divorce, dreading the move is normal. Especially when you add the emotions and stress.
If you own a home and are getting a divorce, dealing with the decision of what happens is often one of the sticking points between both parties. There are many reasons this happens. Sometimes it is financial or emotional.
Dragging out the sale rarely helps either party however it can be hard to remember that when you are dealing with the hurt.
The ideal situation is to work it out however as a last resort a judge might need to compel the sale. Speak with your attorney about dealing with issues such as how list price will be established and how the real estate agent...