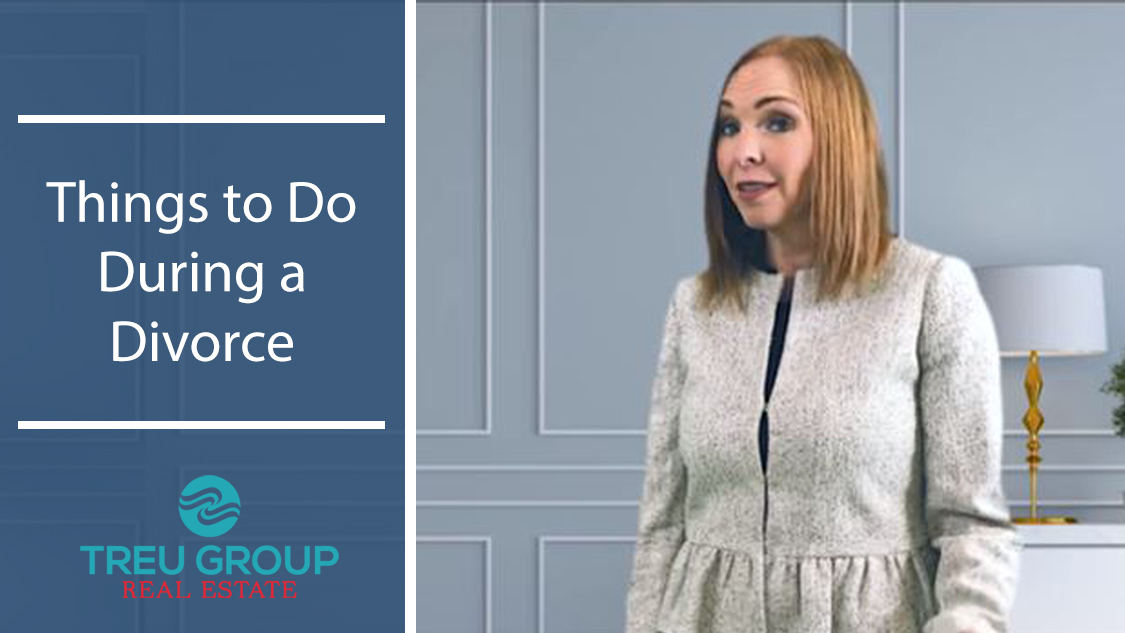 What Should I do with the House?
One of the most important decisions when getting a divorce is what to do with your house. This is a hard decision for many divorcing couples. There are many reasons that the house becomes a big issue for many couples as it represents so much more than just real estate.
Check on the "Whys"
Checking on why you want to keep the home is helpful. Few people realize that they are mourning three things all at once. Those that hold on so hard to the property usually do so because of fear of losing the memories, the changes that face them today, and even the loss of the future promises. The great news is, those memories can't be taken from you. Today and tomorrow will change no matter what you do. It is important to make long term good decisions...