Why Millionaires Love Real Estate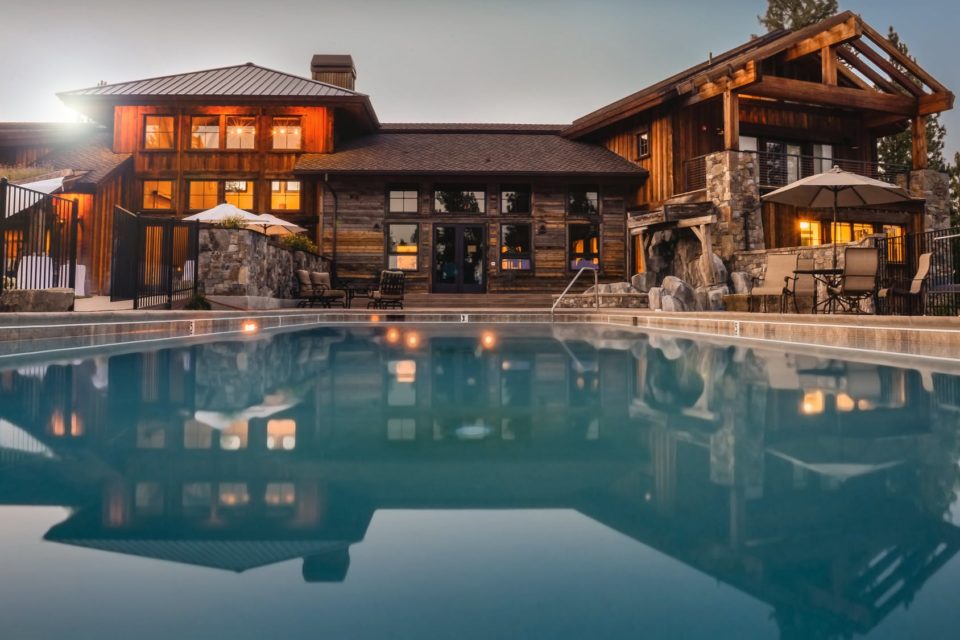 Serious investors already know the value of a diversified portfolio. In addition to stocks and bonds, real estate should be included in your investment mix. One way to accomplish this is to purchase, hold, rent or flip actual physical property, as part of your investment strategy. Real estate is a solid asset which can provide annual income, asset appreciation and/or quick profit.
Millionaires understand the value of real estate and how it can be used to increase wealth and as a hedge against the volatility of other investments, such as stocks and bonds. Real estate holdings can provide immediate and long-term benefits:
• Cash Flow - Rental income is one of the primary reasons investors purchase property.
• Asset Appreciation...