5 Things NOT to do When Staging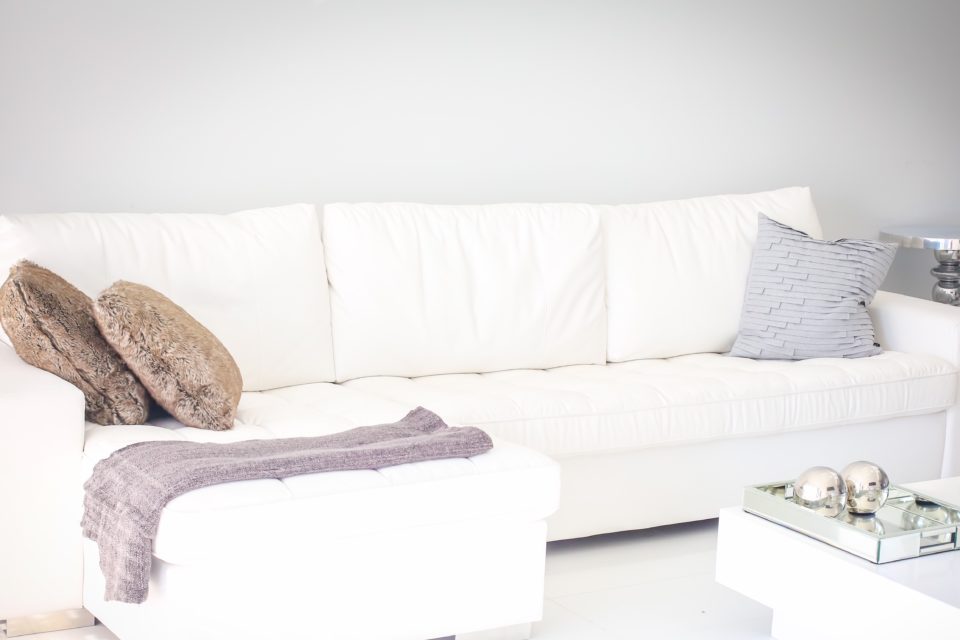 Staging a home for sale is the most misunderstood process in home selling. Creating the right atmosphere in the home, one which invites potential buyers to linger is much more than this. When creating the right scene, it's just as important to know what NOT to when staging the home.
1. Neglecting the Deep Clean – A clean and fresh home is the very first step. If the home smells like last night's dinner and there is cat hair in the corners, regardless of what else you do, it's not going to sell.
2. Leaving the Clutter – Of course, you're still living in the home, but it shouldn't necessarily look like it.
3. Keeping Too Many Personal Photos In View – Again, the goals is to create a place where...