Cause of Today's Competitive Real Estate Market
Posted by Lisa Treu on Monday, November 8, 2021 at 12:30 PM
By Lisa Treu / November 8, 2021
Comment
Cause of Today's Competitive Real Estate Market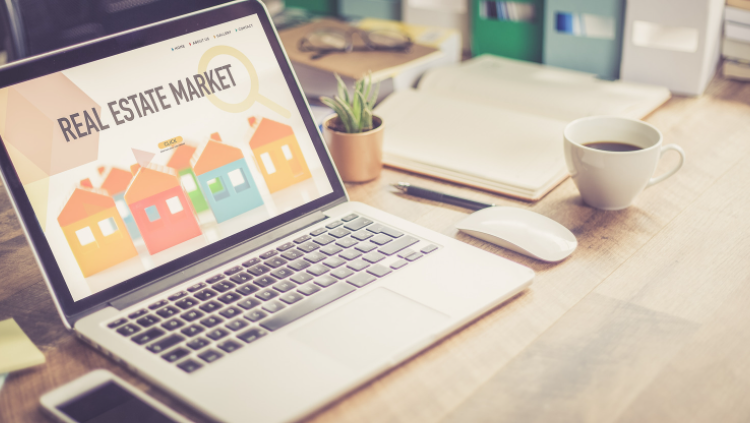 According to the sources of Keeping It Matters (NAR, Freddie Mac, Pew Research, First American), today's competitive sellers' market is the direct result of high demand and low supply.
Buyer demand is one of the important factors that will help the sellers to determine how fast their home will sell and how many buyers may be competing for it. When buyers have to compete with each other for a limited supply of available homes, bidding wars make the prices of the homes up.
Demand is High
Historically low mortgage rates
The pandemic and working remotely changed what many people need in a home
The largest generation, Millennials, are aging into peak home-buying age
Supply is Low
Insufficient new housing construction for more than a decade
People were hesitant to sell during the pandemic
Less turnover as Americans choose to stay in their homes longer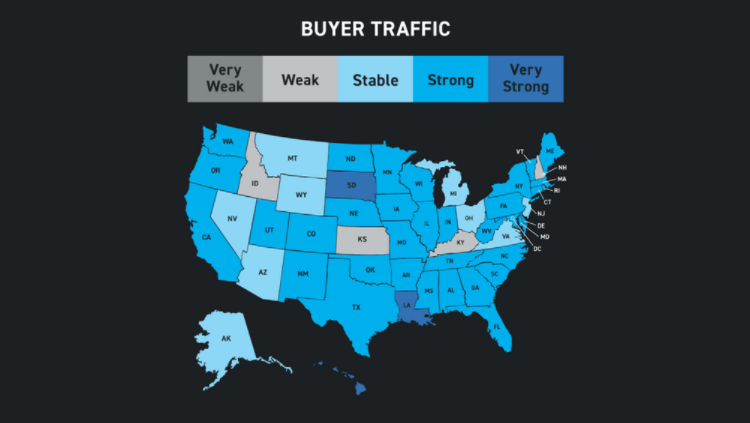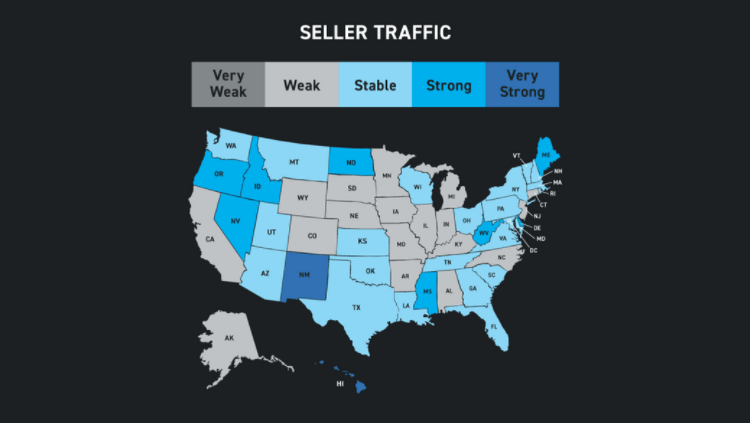 Some Highlights
Low mortgage rates and generational trends have created an increased demand for homes. Meanwhile, the slower pace of new home construction and homeowners staying in their homes longer have both led to today's low supply.
High demand and low supply are the cause of driving up home prices in today's hot housing market. If you want to sell your home now, you should work with a trusted agent that can make you understand your local area and know how you can take advantage of today's Palm Beach County housing market. Treu Group Real Estate has the experience and the right strategy to make sure you win in your real estate journey - whether buying a home or selling a home in Palm Beach County.