Celebrating Easter during COVID-19
Posted by Lisa Treu on Saturday, April 11, 2020 at 9:00 AM
By Lisa Treu / April 11, 2020
Comment
Celebrating Easter & COVID-19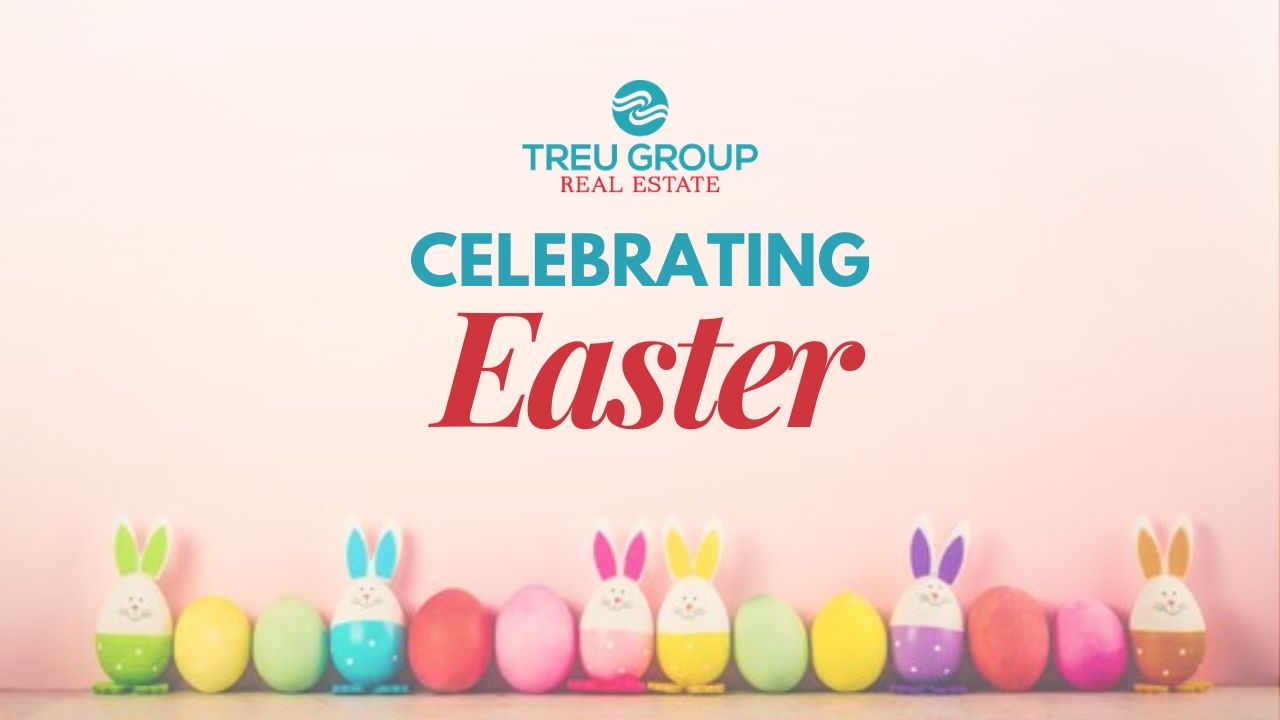 COVID-19 has impacted everything we do and Easter will look very different this year. Easter is a time of religious celebration as well as a time for families to gather together. This year Easter will look different however there are still ways to make it a special time.
Tips to Celebrate Easter & Be Safe
Find an Easter service online to enjoy. There are many church services online now. One of our Easter traditions is to go to the Beach service at sunrise in Delray Beach and then go to Luna Rosa for Easter breakfast. This year we will have to create a new tradition.
Plan a special menu to celebrate with your household and even plan an online Easter meal with your family members that are not with you physically this year.
Start a new tradition by adding a new recipe to your Easter favorites. Watch the Food Channel to find a new twist to your Easter meal. You never know, you might find a new favorite. Or consider taking out your Easter meal. There are many restaurants offering Easter menus for an amazing price and it is a great way to support your favorite local restaurants.
Set the table with the special dishes. We should make the meal special by using our china and crystal. Dress up the table with a pretty centerpiece. Flowers are always an easy way to decorate.
Dress up for the Day. Go ahead and put makeup and fix your hair.
If you have children at home, plan an Easter egg hunt in the yard. Use creativity if you don't have all of the typical Easter egg items.
Decorate for Easter. Pull out your best Spring decorations. If you don't have any, make some or order online for a safe pickup.
Our family wishes your family a Blessed Easter.