Coronavirus Tips
Posted by Lisa Treu on Tuesday, March 17, 2020 at 12:00 PM
By Lisa Treu / March 17, 2020
Comment
Does the Coronavirus have the Kids Bored Already?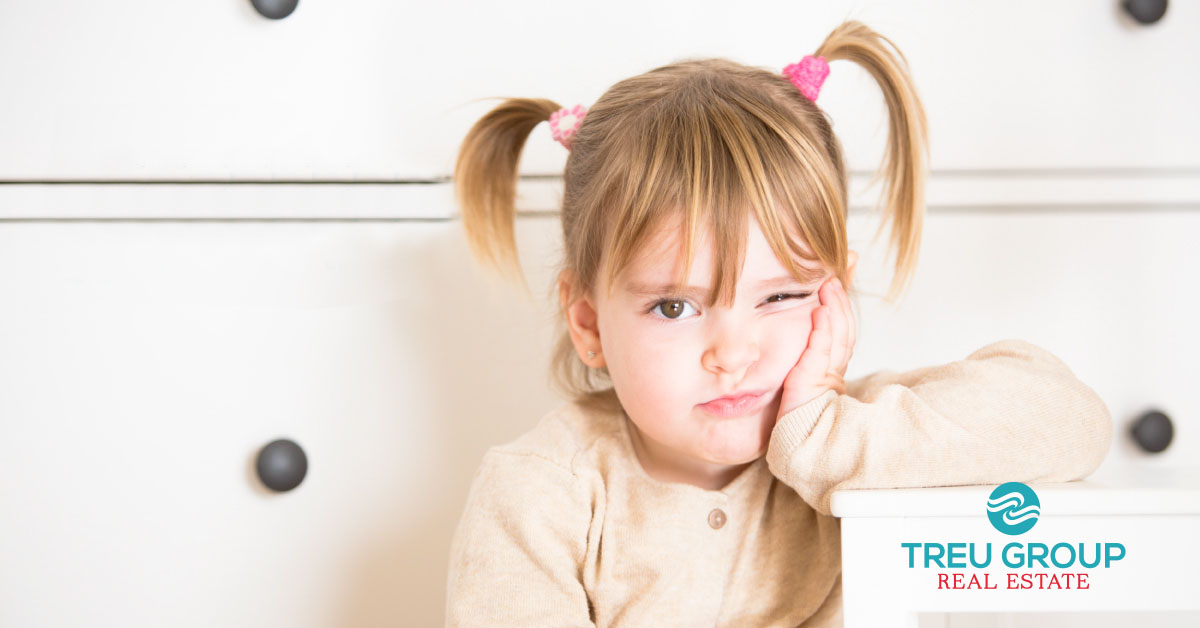 Schools and activities are closed and we are encouraged to keep everyone home. This is helpful to minimize the spread of the virus however it is a challenge for parents to keep the kids busy, entertained and calm. Many parents are also attempting to work at home which adds a new layer of stress.
Being creative will help you during this time.
Have a schedule for the day. Having a normal wake up time, school time and playtime allows everyone to know what to expect. Have a spot that is dedicated to organized learning.
Go to museums virtually.
Find free ways online to learn and be entertained There are 75+ ways to be creative. There are suggestions that bring out the fashionista, the artist, the musician, etc.
Pick a new recipe and cook it together. Maybe bake cookies to enjoy for an afternoon snack.
Plan a fashion show and a photoshoot.
Put ideas of fun things to do in a bowl and draw one out each day to do.
Take a walk where there is no one is around.
Plan a picnic in your backyard. Getting sunshine daily helps with being healthy and also improving the mood.
Turn off the tv and news. The news can be stressful so turn on some music instead.
What are your ideas to make it through this time?