Costly Mistakes When Buying a Home
Posted by Lisa Treu on Thursday, January 18, 2018 at 5:00 PM
By Lisa Treu / January 18, 2018
Comment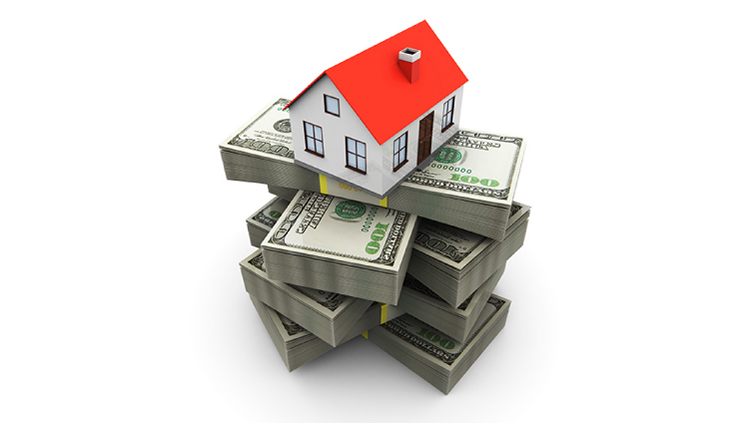 Are you looking to buy a home in 2018? There are some common mistakes that could cost you the home that you want. During the past week, we have seen buyers make the 3 mistakes that has caused them to hear bad news instead of having their offer accepted.
1. Buyers using Zillow to look for their dream home, especially in competitive price ranges. The challenge is that Zillow is not real time. Many of the homes are already sold since real estate agents have access to the homes for sale first. Searching in real time is critical. This issue is one of the reasons that we have a competitive website that is real time so buyers have accurate information including whether a home is still for sale or already under contract.
2. When finding the right home, making low offers and taking too long to negotiate the deal. Until a contract is executed - marketing and other offers still continue. Many buyers (and even agents) think that once there is an offer, the seller has to negotiate that one first. That is not true and legally all offers still have to be presented untl there is an executed contract. So a counter an offer and receive a higher offer and then retract their counter.
3. Not having the right lender if you are financing. The lender is often a part of the evaluation in multiple offers. Can the lender hit closing dates? Does the lender do a proper pre-approval or just a pre-qualification? What is the experience like when working with the lender? Buyers, sellers and real estate agents all want the same thing, They all want to have the home close on time with the least amount of stress. The loan process is a big part of this.
Treu Group Real Estate believes that many of the items can be resolved when you have a Buyer's Agent on yourside with a proven track record. We know how to help you get your dream home and it all starts with a simple call at 561-352-3056.