Delray Beach GreenMarket
Posted by Lisa Treu on Monday, October 16, 2023 at 12:00 PM
By Lisa Treu / October 16, 2023
Comment
Delray Beach GreenMarket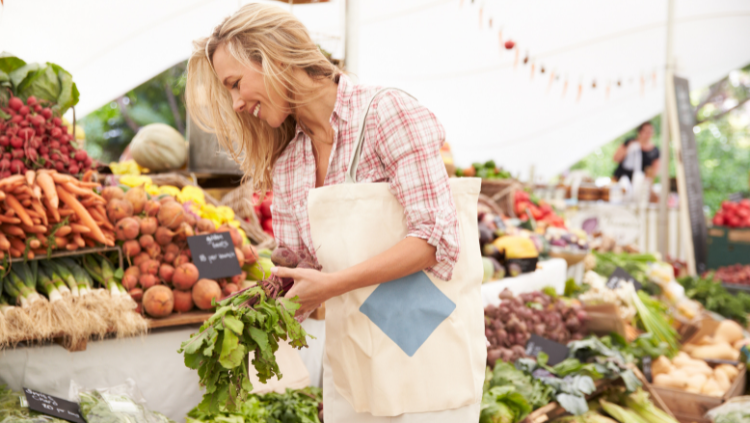 Attention, foodies and fun seekers! If you're searching for the next big Saturday plan - mark those calendars because the Delray Beach GreeMarket is back! Dive into this delightful blend of mouth-watering treats, lively tunes, and the amazing atmosphere that has charmed Delray Beach since 1996!

Details for Your Visit:
🌞 When: Every Saturday from October 21, 2023, to May 18, 2024, from 9:00 a.m. to 1:00 p.m.
📍 Where: Old School Square, 20 N Swinton Ave, Delray Beach, FL 33444.
🎸 Tunes: Live musical escapades every Saturday. Sing along, we won't judge!
From A Community Dream to A Gourmet Heaven:
The year was 1996, Delray Beach Community Redevelopment Agency had an idea: an open-air market that would tickle the town's taste buds and nourish its soul. Fast forward to today, and voilà! The Delray GreenMarket is a 'season' sensation, with over 65 food vendors bringing you the freshest, the juiciest, and the most delectable treats you could imagine. 🍉
Meet Some of Our Stars:
🧀 Delray Delicacies: Dive into artisan cheeses that tell tales of age-old traditions and jams that are, quite literally, the jam!
🥚 Farm Feels: From just-picked citrus to farm-fresh eggs, it's like having a mini-farm in your backyard.
🍞 Baker's Paradise: From gluten-free goodies to vegan victories, there's something to tickle everyone's fancy. And did we mention the fragrant baked goods? Your nose will take you straight to them!
🌺 Flora and More: For those of you looking for greenery (or maybe just a date idea!), fresh cut flowers and plants await!
In essence, the Delray Beach GreenMarket is not just a market, it's where flavors come alive and every visit feels like a carnival. The blend of gourmet fare, lively tunes, and the unique energy of Delray ensures that you're not just shopping – it's a delightful Saturday escape. 🎉