Downpayment's Explained
Posted by Lisa Treu on Friday, March 6, 2020 at 9:00 AM
By Lisa Treu / March 6, 2020
Comment
Down Payment Facts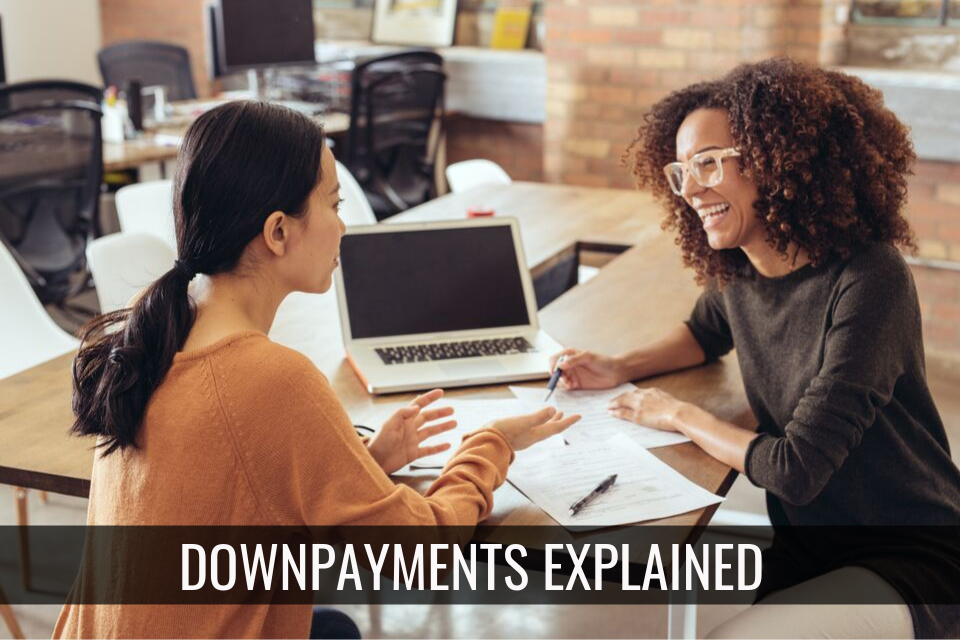 How much is the Downpayment?
The time when there is a typical downpayment is over. It will vary depending on the type of loan, what you qualify for and the monthly mortgage payment that you comfortable paying.
Many buyers think they need 20% downpayment. That is not the case anymore. Veterans can purchase a home loan with no down payment. FHA loans can be as little as 3.5% down. There are even opportunities to buy with 0% down with conventional loans.
What is the Downpayment?
A down payment is the amount of cash a home buyer puts toward the price of a new home. It accomplishes a few things; first, it reduces the amount of money you need to borrow and it reduces the risk the lender takes in loaning the money. By reducing the risk, the borrower will typically get a better interest rate on the loan and increase the amount of home they can buy.
How do you know what downpayment is best?
Having a conversation with your lender is key. Sharing your short term goals such as desired payment and your long term goals such as how long you intend to live in the property will allow them to create a plan that makes sense for you.
Give us a call to connect you with a trusted lender to start the process.