Mortgage Rates Forecast
Posted by Lisa Treu on Tuesday, September 13, 2022 at 10:00 AM
By Lisa Treu / September 13, 2022
Comment
Mortgage Rates Forecasted by Experts.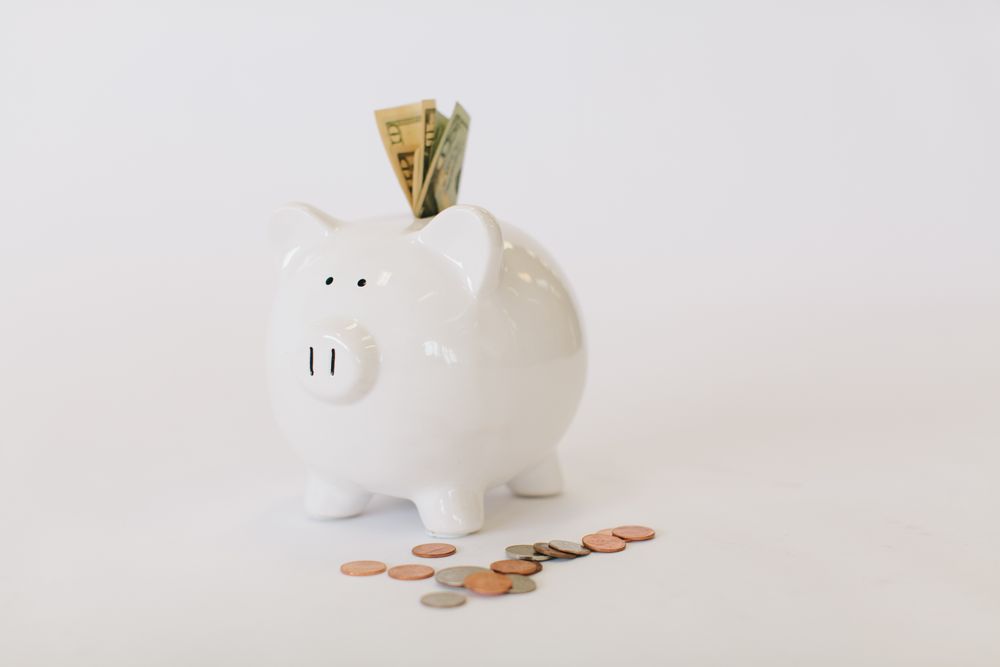 If you've been considering purchasing a home, you may have been paying attention to how mortgage rates have changed over the past 12 months. They have increased significantly, but where will they go from here?
What better way to make your decision about buying than with the most accurate information? The professionals are always up on all of these trends and can give you an idea as to whether or not now is a good time for homeownership.
Here is a summary of the most recent forecasts for mortgage rates from market professionals.
Experts predict a stabilization in mortgage rates.
Although ongoing inflation expectations and economic uncertainty are causing mortgage rates to fluctuate, experts predict that they will begin to stabilize in the months to come. The most recent forecasts predict that mortgage rates will initially be in the low to mid 5% range and then potentially dip into the high 4% range by later next year (see chart below):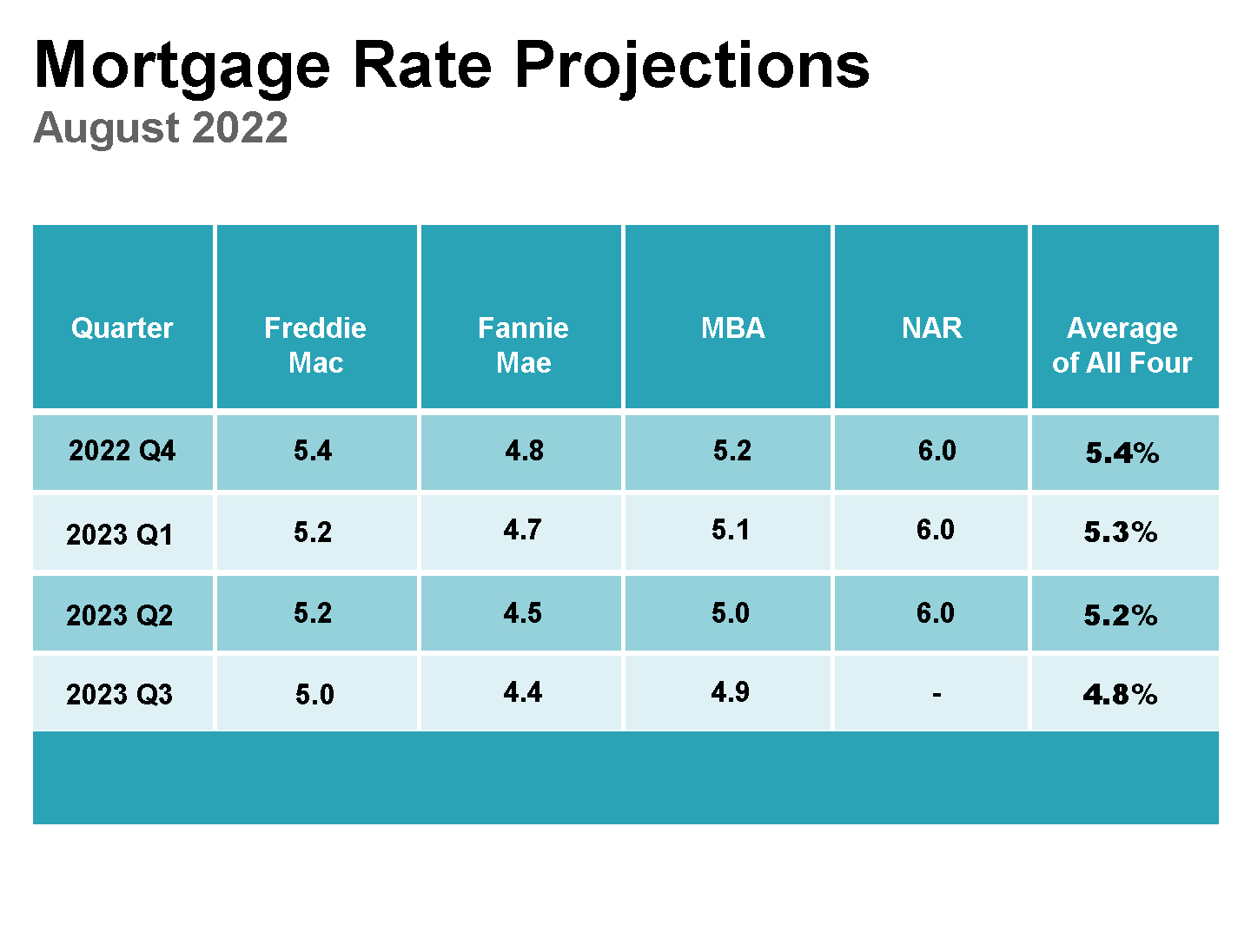 Hopefully, this will bring you some relief. So far this year, mortgage rates went up more than 2% due to the Federal Reserve's response to inflation, and that's made it more expensive to buy a home. Some potential buyers are delaying their purchase because they are uncertain about whether the rate increase will remain.
Experts are predicting that mortgage rates will soon stabilize, giving you a bit more certainty about what they think the future holds. This could help make your decision to buy or not easier!
To Summarize Everything
The housing market is changing, and so are your options for buying or selling a house. A real estate professional can help you understand the latest trends in housing markets to make informed decisions about what your best fit is. The decision to sell a home is one of the most important decisions you will ever make. I would love to discuss your goals and dreams!