Fall Fun Awaits at Bedner's Pumpkin Patch in Boynton Beach!
Posted by Lisa Treu on Thursday, September 21, 2023 at 9:00 AM
By Lisa Treu / September 21, 2023
Comment
Bedner's Pumpkin Patch in Boynton Beach!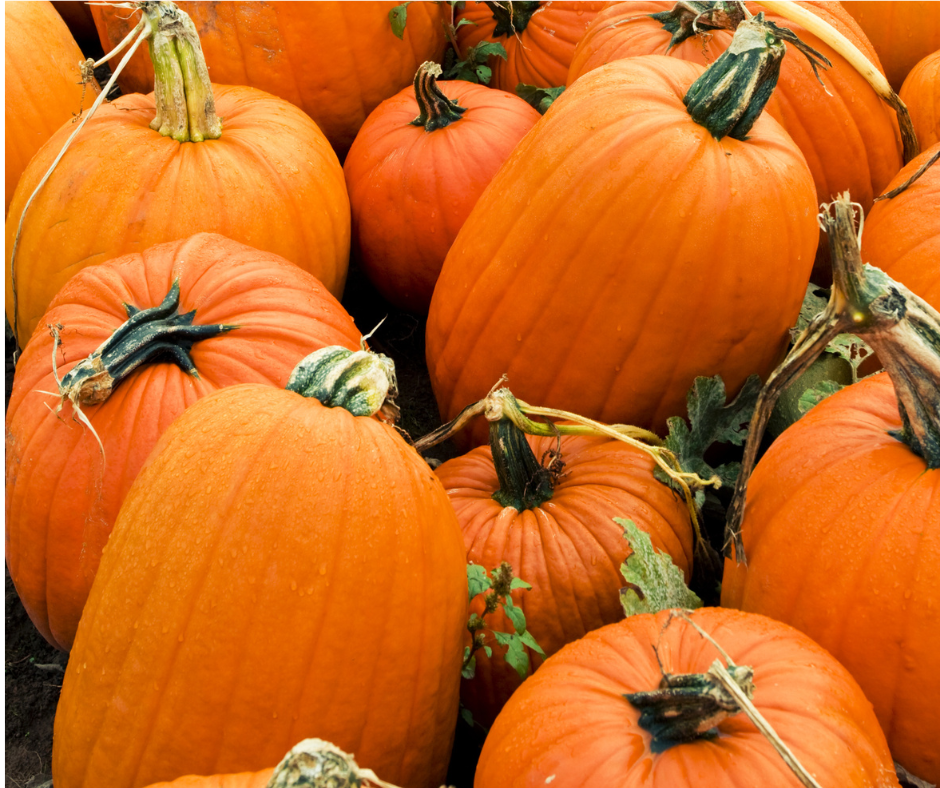 Are you ready to embrace the magic of autumn? Look no further than Bedner's Pumpkin Patch in Boynton Beach, where the crisp fall air is filled with excitement and the promise of family-friendly adventures. This beloved seasonal destination offers an array of activities that will make your heart skip a beat and create cherished memories. Let's dive into the enchanting world of Bedner's Pumpkin Patch and discover all the fantastic things you can do there.
Bender's Fall Festival is from September 23rd to October 31st. The cost is $25.99 PP on weekends and $20.99 PP on weekdays. It is closed for framing on Tuesdays. The admission ticket includes the pumpkin patch entrance, animal EDventure park, tractor ride, corn maze entrance, and sunflower field. Children under 2 are free.
The first weekend (September 23rd and 24th) admission is free for veterans and active military plus a guest!
**Pumpkin Picking Extravaganza**

Of course, a visit to Bedner's Pumpkin Patch wouldn't be complete without picking the perfect pumpkin. Stroll through their sprawling pumpkin fields, where an array of shapes, sizes, and colors await your selection. Whether you're searching for a pumpkin to carve into a spooky jack-o'-lantern or one to decorate your porch, Bedner's has got you covered.
Every day from 9am to 5pm, closed for picking on Tuesdays.

**Corn Maze Adventure**

Get ready to navigate your way through the mind-boggling twists and turns of Bedner's corn maze! It's not just a maze; it's a thrilling journey that will test your sense of direction and teamwork. Gather your friends and family and see who can conquer the maze first. Remember, there's no rush; enjoy the challenge and soak in the autumn ambiance.
Corn Maze starts on September 23rd and goes till October 30th. It is from 9am to 5pm.

**Tractor Rides and More**

Hop aboard one of Bedner's delightful tractor rides for a scenic tour of their picturesque farm. As you roll through the fields and orchards, you'll be surrounded by the beauty of fall foliage and the sound of rustling leaves. It's the perfect opportunity to relax and take in the natural splendor.
Tractor rides starts on September 23rd and goes till October 30th. It is from 9am to 5pm.
**Petting Zoo Fun**

Animal lovers, rejoice! Bedner's Pumpkin Patch features an adorable petting zoo that's sure to delight kids and adults alike. From playful goats to fluffy rabbits, you can interact with a variety of friendly farm animals. Don't forget to snap some photos to capture these heartwarming moments. Animal EDventure is a great place to interact with animals and learn about their lives!
The animal park starts on September 23rd and goes till October 30th. It is from 9am to 5pm.
**Sunflower Field**
Bender's has an amazing field of sunflowers that are bright and beautiful. Take photos in the field and pick out your favorite flowers to purchase and take home. It is a lovely experience walking through this field and taking home fresh fall sunflowers!
**Delicious Fall Treats**

After all the fun and adventure, you'll likely work up an appetite. No worries! Bedner's offers a range of delicious fall treats to satisfy your cravings. Indulge in freshly baked pies, warm apple cider, and other mouthwatering snacks that will have you savoring the flavors of the season.

**Family-Friendly Atmosphere**

What sets Bedner's Pumpkin Patch apart is its warm and welcoming atmosphere. It's the kind of place where families can come together, share laughter, and create lasting memories. The friendly staff is always on hand to assist you and ensure your visit is enjoyable.

Bedner's Pumpkin Patch in Boynton Beach is the ultimate fall destination for families and friends seeking an unforgettable seasonal experience. From pumpkin picking to corn maze adventures, and mouthwatering fall treats, this charming farm has something for everyone. Don't miss out on the chance to immerse yourself in the spirit of autumn and make cherished memories with loved ones. Plan your visit today and let Bedner's Pumpkin Patch be your gateway to a magical fall adventure!
The address for Bender's is: 10066 Lee Road Boynton Beach, FL 33473