Farmer's Market In West Palm Beach Returns On October 3
Posted by Lisa Treu on Friday, October 2, 2020 at 12:00 PM
By Lisa Treu / October 2, 2020
Comment
Farmer's Market In West Palm Beach Returns On October 3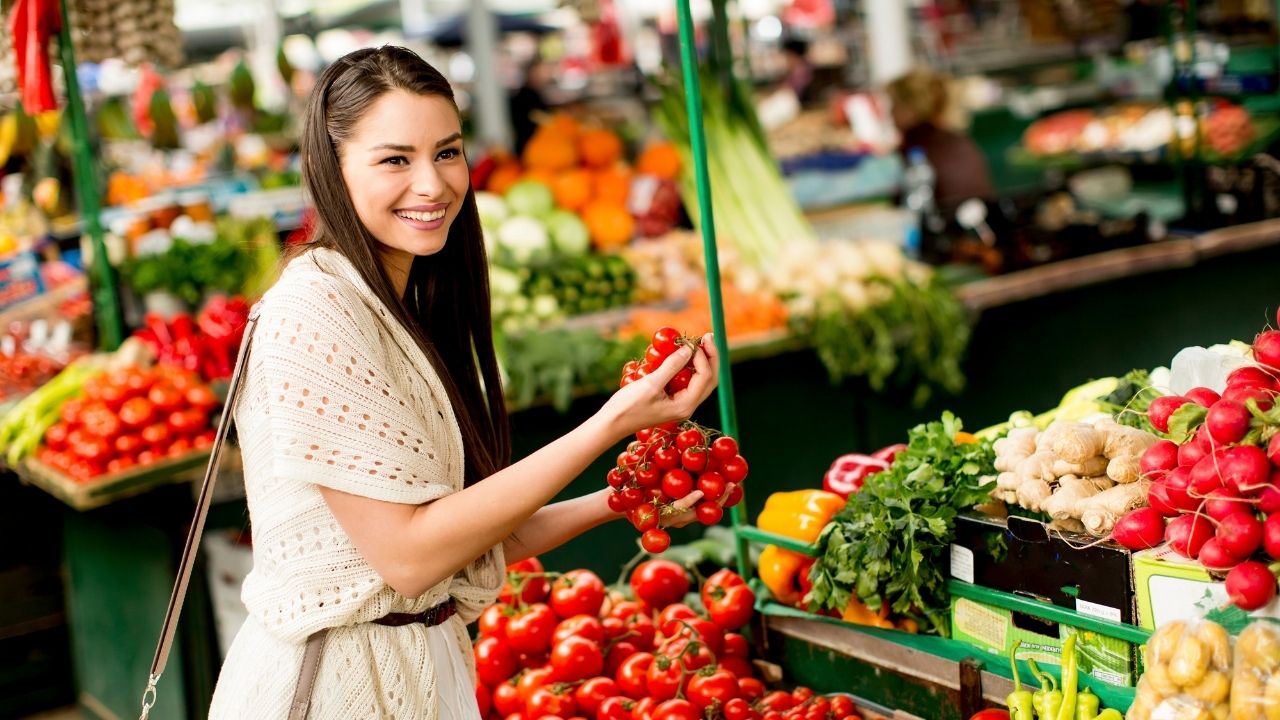 Are you excited about the Green Market opening up in West Palm Beach? It is another step to being able to enjoy some of our popular activities once again. The Green Market in West Palm Beach will be open starting this Saturday and until the end of April from 9:00 AM to 1:00 PM. West Palm Beach GreenMarket is a family-friendly and pet-friendly event that will take place at the Waterfront Commons in West Palm Beach.
You will love plenty of green space, locally-grown food, fresh flowers, decadent baked goodies, farm-fresh vegetables including seasonal options, coffees, teas, spices, handmade items, great home finds, delicacies, and much more. The West Palm Beach Green Market event will feature almost 90 vendors including Annie's Pastry Shop, Coco Fine Foods, Daniela's Kitchen, Devil's Breath Hot Sauce/Angel Wings Dressings, Dogs Dinner Palm Beach – Delicious Baked Dog Treats, European Chimney Cake, Freezie Foodz, GilbertribkingBBQ, Hooked On Ponics, LLC, L & M Bakery, Meraki Juice Kitchen, Panacea Pearls – Gulf of Florida Oysters, Pure Gold Kombucha, and Zipitios. You can also enjoy Mimosas for $4 apiece which will be available for purchase at the entrance.
Since we are still in the middle of the COVID-19 situation, the West Palm Beach GreenMarket will be strictly imposing rules to implement for everyone's safety. Here are some of the rules to follow:
There will be a suspension of activities for kids, live music, food samples, cooking demos, and bottomless mimosas

. Cafe seating is reduced as well.
There will be a strict no mask, no entry policy. All vendors and staff are required to wear masks at all times and the West Palm Beach GreenMarket will impose temperature checks. Temperatures must be under 100.4.
Each vendor will have a distance of 10 feet from each other with limited staff (2 staff per 10' tent) and no guests will be allowed to enter the booth space.
The West Palm Beach GreenMarket staff will be available to monitor the crowds, facilitate flow to less-crowded areas, and create directional "lanes" throughout the market for crowd control.

Vendors will be required to wipe down high-frequency areas (especially point of sales) after each guest. Each space will also be frequently disinfected and sanitizing or handwashing areas will be available all throughout the venue.
Are you excited to visit the West Palm Beach GreenMarket? It's time to re-connect with your community where you can meet up with your friends, bring your children, or just get a taste of small-town life in the midst of our wonderful big Palm Beach County. You get to shop local and support local, too! After you shop in the most beautiful open-air market in South Florida, enjoy the comforts of dining outdoors at a downtown restaurant, or order lunch to go. Sounds like a plan!