Favorite Things To Do On A Rainy Day
Posted by Lisa Treu on Friday, February 3, 2023 at 12:00 PM
By Lisa Treu / February 3, 2023
Comment
Things You Can Do In Palm Beach County During A Rainy Day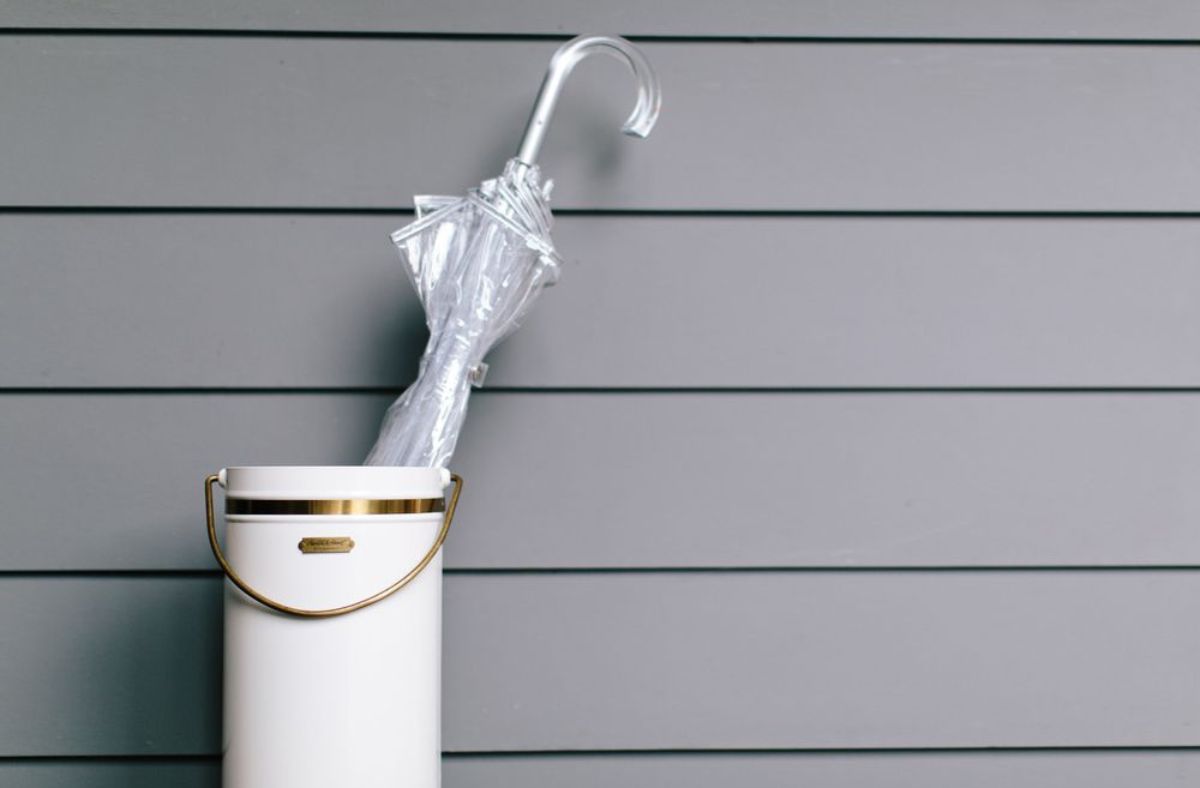 Palm Beach County is ideal for its warm sunny weather. But is there places to go to or things to do in the area during rainy days? Of course! Palm Beach County offers variety of activities for anyone in all-ages. Here are some of them that you can enjoy during a not-so-good weather.
Jupiter
If you are a fan of escape rooms, you must check out Will To Escape at 1150 Town Center Dr STE 101, Jupiter, FL 33458 and Time Travel Escapes at 401 Maplewood Dr #18, Jupiter, FL 33458. They offer the best escape room experience with quality builds, exciting themes, and engaging story lines that will have you totally thrilled and thinking.
For more chill and relaxed activity, you can go to The River Center at 805 US-1, Jupiter, FL 33477. It features live aquatic tanks, interactive exhibits, and a touch tank that represent the Loxahatchee River system from a freshwater cypress swamp to seagrass-dominated estuary to marine ecosystems, providing educational opportunities for both children and adults.
West Palm Beach
Cox Science Center and Aquarium is located at 4801 Dreher Trail N, West Palm Beach, FL 33405. It is a science museum featuring a planetarium, large fresh- & saltwater aquariums & interactive exhibits. Or if you prefer a 75-room, 100,000 square foot Gilded Age mansion museum, Henry Morrison Flagler Museum at 1 Whitehall Way, Palm Beach, FL 33480 is a must-visit. For a seasonal wild manatee viewing and hands-on exhibits, check out Manatee Lagoon at 6000 N Flagler Dr, West Palm Beach, FL 33407.
For a more thrilling experience, West Palm Beach Escape Rooms at 209 S Olive Ave, West Palm Beach, FL 33401 is the number 1 rated fun and attraction in West Palm Beach that provides hand crafted escape rooms with immersive puzzles to solve.
Boynton Beach
You can also visit Schoolhouse Children's Museum at 129 E Ocean Ave, Boynton Beach, FL 33435 with your children to enjoy. It is a children's museum featuring interactive, hands-on exhibits on South Florida's early history.
Delray Beach
For all those pinball machine enthusiasts, you can go to Silverball Retro Arcade at 19 NE 3rd Ave, Delray Beach, FL 33483 for their boardwalk game arcade starring classic pinball machines from the 1930s to now, and a snack bar.
Or if you're a fan of performing arts, you can go to Arts Garage at 94 NE 2nd Ave, Delray Beach, FL 33444 offers innovative, diverse, meaningful and accessible visual and performing arts experiences to Delray Beach and the South Florida community, or to Delray Beach Playhouse at 950 NW 9th St, Delray Beach, FL 33444 for a lakeside community theater established in 1947 staging a mix of dramas, musicals & concerts.
Boca Raton
If you're into fun rides and games, Boomers Boca Raton at 3100 Airport Rd, Boca Raton, FL 33431 offers national amusement center chain featuring mini-golf, go-karts, bumper boats & arcade games. Children's Science Explorium at 300 S Military Trail, Boca Raton, FL 33486 is an nteractive exhibits & programs for children, featuring a range of science-based topic. Or you can visit Gumbo Limbo Nature Center at 1801 N Ocean Blvd, Boca Raton, FL 33432 for their stewardship for coastal and marine ecosystems with a boardwalk leading to a lookout, a butterfly garden, and tanks with sea turtles!
There is a variety of options to do in Palm Beach County. Wether it is raining or not, be sure to check them out!