Advice for the First Time Home Seller
Posted by Lisa Treu on Wednesday, March 31, 2021 at 6:00 PM
By Lisa Treu / March 31, 2021
Comment
Advice For The First Time Home Seller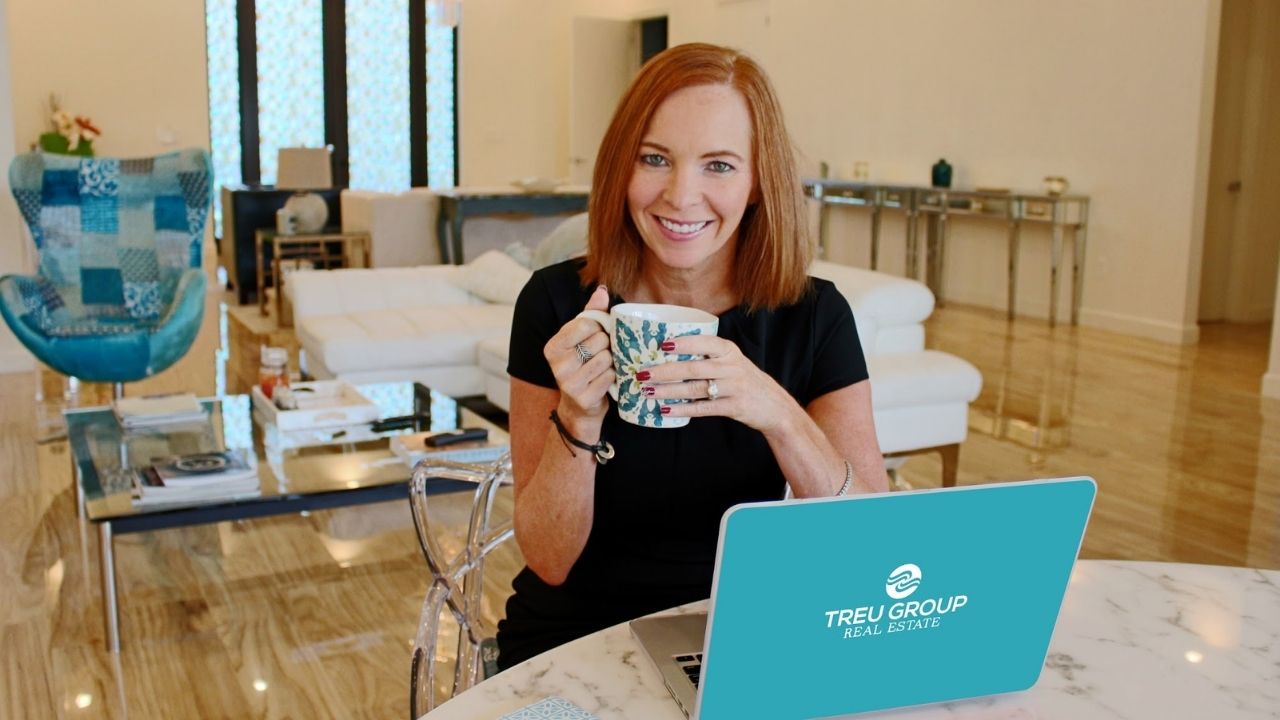 There's a lot of focus on first-time homebuyers. Most realtors and lenders have a kind of guide to help first-time homebuyers navigate their first home purchase, but what about the first-time seller?
Selling your house for the first time can be every bit as confusing as buying a house, So here are a few things to keep in mind while you navigate your home sale.
Before you put out your home to the market and start showing, it is important to get ready. This includes not only cleaning, clearing, and staging the house, but also getting to know your local real estate market and finding the best agent for your needs.
Ask more than one agent and plenty of questions. Learn what services they provide. Request a full market analysis and ask each agent for their suggestions for the listing price and how to get to that number. Use this information to determine the best agent to assist you.
Once you have an agent, remain engaged. Discuss the plan for showings and open houses. Try to be flexible to allow as many prospective buyers as possible to show your home. Review the listing online for accuracy and Stay connected to your agent for feedback from showings.
Once you begin receiving offers, answer as quickly as possible. It's not just about pricing; watch for terms, such as duration of commitment and contingencies, when evaluating these offers. Be ready to move so you can enjoy a good deal, as all cash.
The biggest thing about a successful home sale is the relationship you have with your agent. Be transparent about your needs, concerns, and goals; emphasize to them your agent does the same, and by working together, to successfully navigate your first home sale.