Flip or Flop?
Posted by Lisa Treu on Friday, September 6, 2019 at 9:00 AM
By Lisa Treu / September 6, 2019
Comment
Questions to Ask When Flipping a House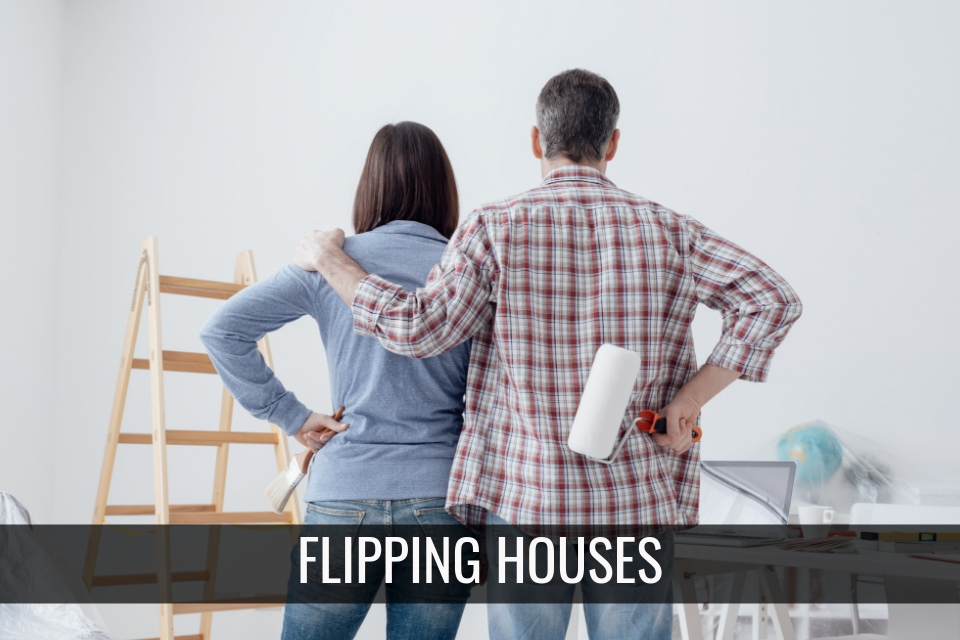 There are a wide variety of ways to invest in real estate; To be successful in real estate investing, it's critical that you identify what skills you have and your tolerance for risk. Flipping homes is one of these ways, but not every investor is prepared for what house flipping involves. Understanding the model can help you determine if this is the right investment strategy for you. Investors can make great profits by both flipping properties.
What kind of income are you seeking, active or passive?
Actively buying, fixing and flipping properties is quick cash that requires careful timing and effort. Rental properties, on the other hand, offer passive long-term income which accumulates over time.
Is the risk really worth it?
Flipping is really speculation. When buying a flipper, one must gauge the cost of refurbishment, remodeling and the cost of the holding time into the price valuation, then carefully market the home and realize the profit. Any number of variances can occur which could cause the value to drop and profits to reduce or even disappear, such as a delay in remodeling or a slow real estate market. Having ready cash to cover the unexpected is critical to success.
Flipping houses is one way to invest in real estate. For those who are able to plan for the unexpected, this quick turn-around model might be a great tool for wealth building. Understanding your market, resources and risk tolerance is the first step in deciding if flipping is right for you.