Florida is Popular for Out of State Buyers
Posted by Lisa Treu on Wednesday, August 7, 2019 at 8:30 AM
By Lisa Treu / August 7, 2019
Comment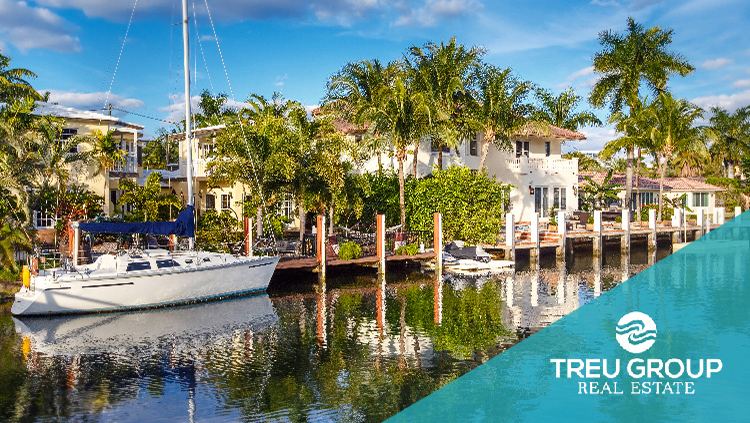 Out of State Buyers Love Florida
According to the US Census, Florida is a top choice for out of state buyers. There is so much to love about Florida so it doesn't shock us.
Moving to Florida
Florida had the most buyers with 566,476 people moving from another state within the past year. Next were Texas with 524,511 and California with 523,131.
Are you wondering where the new residents are from? New York lost the most residents to Florida, with 63,722 making Florida home. The second-highest contributor was Georgia with 38,800 in-movers. It is not a suprise that high tax states are looking at Florida due to the financial benefits and the amazing lifestyle that Floridians enjoy. We expect to see many new buyers from the Northeast, Chicago and even California. The sunshine state is ready to welcome you to your new home.
What can you expect in Palm Beach County?
The diversity of Palm Beach County means that there is something for everyone. Imagine playing golf or going to the beach year round. Or maybe you love professional sports instead. We have basketball, baseball, hockey and football nearby. Are you a foodie? We have you covered too. You can enjoy a 5 star menu, have a fun day out at a beach restaurant or have a casual bite to eat. Do you love entertainment? We have shows, concerts, ballet and more. Want to be on the water? You can kayak, paddleboard, ski, or cruise the intracoastal or ocean.
We love all that Palm Beach County has to offer and we know you will too. We will be honored to help you find your new dream home.
Trade your high taxes and snow boots for more savings and sandals. It is paradise year round.
Welcome Home.