Florida Ranks 5th On Most Tax-Friendly States
Posted by Lisa Treu on Wednesday, December 19, 2018 at 5:00 PM
By Lisa Treu / December 19, 2018
Comment
Florida Ranks 5th On Most Tax-Friendly States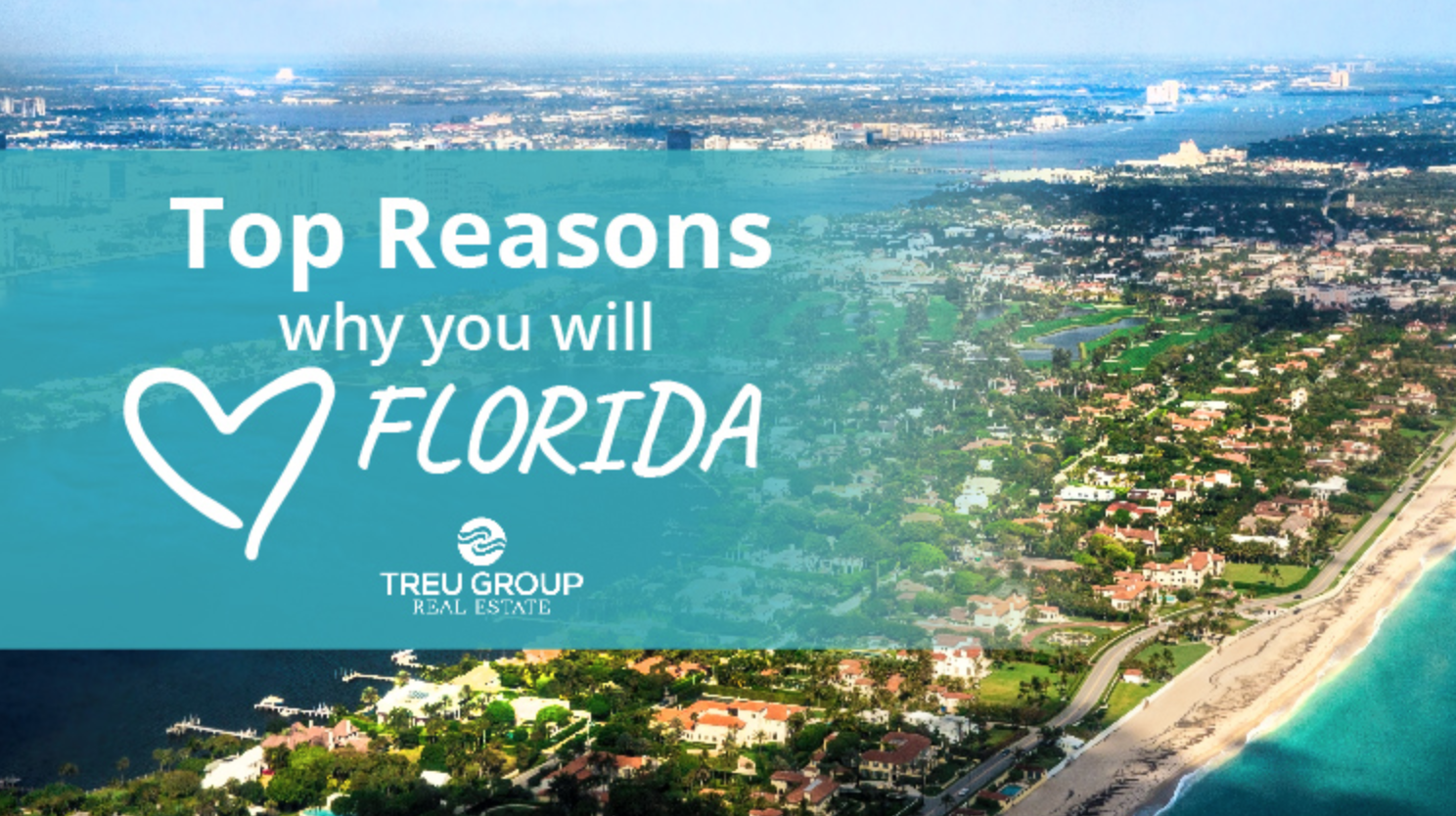 When buying a home, there are a lot of factors that come into play- climate, cost of living, lifestyle, and taxes. Fortunately, Florida provides the great weather, all of the activities that you desire, an active lifestyle, and most importantly, a favorable tax environnent Kiplinger listed the 10 most tax-friendly states for retirees, and there is no surprise the Sunshine State made it to the top 5 among other states like Georgia, Nevada, South Dakota, and Pennsylvania.
Florida exempts Social Security benefits, inheritance tax, estate tax and we don't have a state income tax. The lower taxes are huge incentives for individuals who are seeking for a great lifestyle and a more positive tax situation.
In Florida, there are several property tax exemptions that can help decrease your tax bill given if you are qualified for them. This includes a homestead exemption of up to $25,000 as of 2018, or $50,000 for married taxpayers.
The average sales tax in Florida is 6%. For many of us, finding a more affordable state to live in can be a smart financial move. Before signing any leases, you should think about where your state of choice gets its revenue.
Are you ready to make Florida your new home? Talk to us, Treu Group Real Estate, today, and let us talk about investing in your future together.
Are you wondering what is for sale? You can search all the homes for sale in South Florida and Central Florida to find your perfect dream home.