Freshen Up Your Room with Color Blocking
Posted by Lisa Treu on Wednesday, April 28, 2021 at 12:30 PM
By Lisa Treu / April 28, 2021
Comment
Freshen Up Your Room with Color Blocking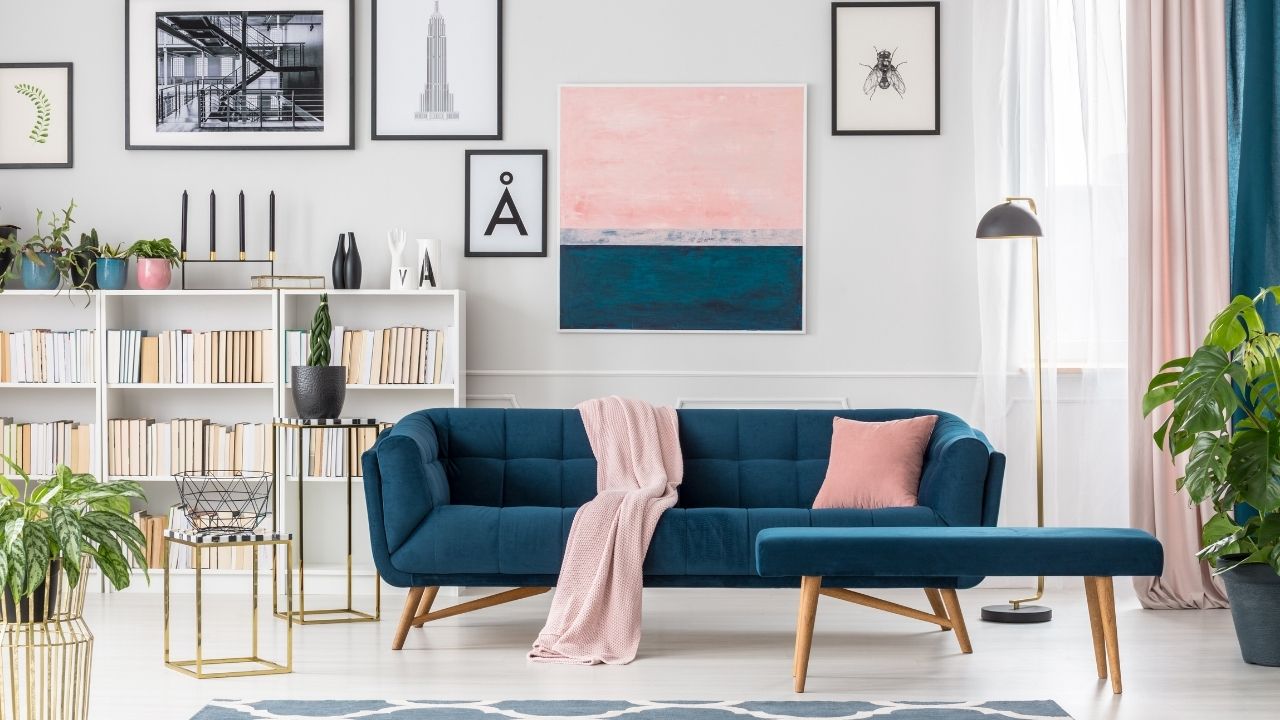 Repainting a room is one of the simplest ways to update the look and feel of the space. This year's hottest fashion trend brings it to a whole new stage. Color blocking techniques, with their vibrant color palettes and bold geometric shapes, are taking over magazines and social media. Color blocking transforms the conventional painting project into something unique.
Color blocking can take many forms, including an easy way to distinguish one room from another by modifying the wall color to imaginative combinations that would fit together. Your personal style is most definitely somewhere in the middle. The central idea is to try something different when altering the atmosphere of the room.
Take some time before you begin your project to decide how you want it to turn out. Consider how the chosen colors would complement one another and how each contributes to the overall design. Bright colors are energizing, whereas darker tones are soothing. Use blocked color to fool the eye into thinking light or dark colors are adding or subtracting space. Color blocking may also be used to highlight architecturally fascinating features like a curved pathway or crown molding.
This weekend is a perfect time to try something fresh and modern in your home. Complement your current design with traditional color palettes and subtle shapes, or go all out and fully transform the room. With a little ingenuity, masking tape, and a paintbrush, color-blocking strategies will help any home décor theme.