Getting a Mortgage So You can Buy Your New Home
Posted by Lisa Treu on Thursday, November 30, 2017 at 5:00 PM
By Lisa Treu / November 30, 2017
2 Comments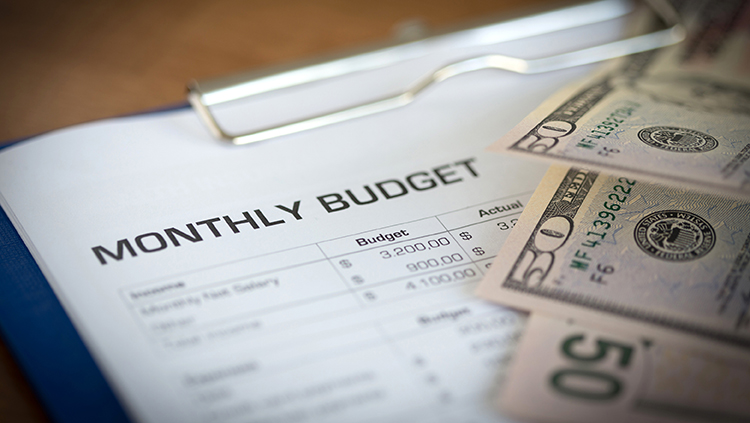 If you are like most buyers, you will be obtaining a mortgage. It is a critical step in obtaining the keys so you can move into your new home. So what is the big deal? Getting a mortgage is step one of making your dreams come true.
Florida is number 1 for mortgage denials. This isn't something that we want to be #1 in as it means that buyers and sellers are disappointed and closings don't occur. 17% of applicants get denied. Wow, that is a big number. Imagine that you have found a home you love, you're already decorating in your mind and packing only to hear NO.
So what do you do if you want to buy a home to have your loan approved? There are steps to improve your chances of having your loan approved.
Check your credit on a free credit score site like creditkarma.com. This will give you an idea and a range of your credit score.
Pay down your credit cards below 30% - all cards. Many people pay off one and leave higher balances.
Don't change anything financial like jobs, closing credit lines or opening credit lines.
If your income is commission or bonuses discuss with your lender. You will need a history to allow this to be counted as income.
Make sure you have reserves as required by your lender.
Use a great lender that will do a pre-approval, not a pre-qualification. Make sure the lender has reviewed, credit, your income, tax returns and your expenses. Almost all issues could have been anticipated by a proper pre-approval. Too many buyers wait to get pre-approved until after they find a home and then they lose it.
So what do you do now? Let Treu Group Real Estate help you. We will get you pre-approved for your loan and then schedule a time to meet for a consultation. Spending a few minutes up front allows you to save hours and more importantly get you to the home of your dreams.
Need more tips? You can listen to a radio show discussing obtaining your mortgage.