Getting Outbid? Strategies to Make Your Offer Stand Out and Get Accepted
Posted by Lisa Treu on Wednesday, November 4, 2020 at 1:30 PM
By Lisa Treu / November 4, 2020
Comment
Strategies to Make Your Offer Stand Out and Get It Accepted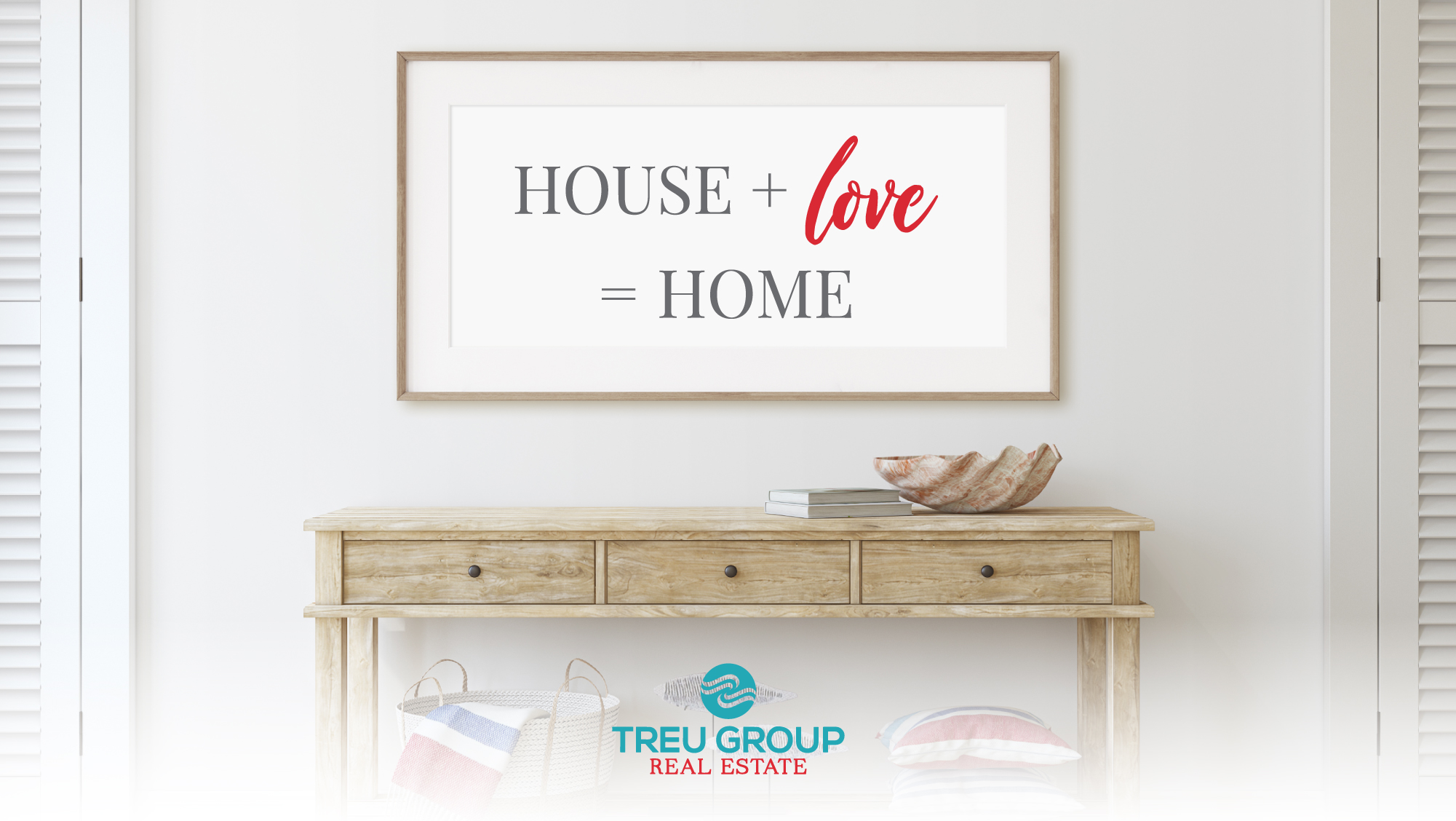 Are you looking for a home and getting outbid? There are strategies to make your offer more attractive to sellers.
Florida homes are more in demand for many reasons and it is great news for sellers however it is a major challenge for buyers. COVID-19 and record low-interest rates have local buyers and buyers from the Northeast buyers competing for the limited number of homes for sale. It is causing frustration however there are strategies that help get an offer accepted. Today's market is always been a busy time for buyers and sellers.
Here are some of the ways you can do to make your bid more attractive to the sellers and stand out from the rest to increase the chances of getting that property you like.
Terms are as important as the price.
The Lender Matters – Being pre-approved is not enough. To compete with Cash buyers, the lender is key. The lender should have a reputation that helps you. A great lender can have a 10 or 14-day mortgage commitment period. If the lender says they need longer, then call us to get recommendations.
Increase the Earnest Money – Earnest money is the deposit held in escrow.
While the contract will dictate how monies are disbursed in the event of a
cancellation, increasing the amount offered can show the seller you're
serious.
Add an Escalation Clause – In a bidding war, it can be difficult to know what to offer because you want to outbid the competition without going too high. An escalation clause is one way to automatically outbid the others. The clause typically offers an amount—$1,000 for example—higher than any verifiable offer up to a specific amount. This can ensure yours is the highest offer.
Pay any Appraisal Shortage – When offering more than the asking price, sellers become concerned about the appraisal coming in too low. If you are willing to pay over market value, include the amount of shortage you are willing to pay.
Remove or have a shorter Inspection Contingency – This option can be tricky, but if you are planning a large remodel or are willing to tackle any defects found, then you can make your offer stronger by accepting the home as-is. At the minimum make the inspection period 7 days or less.
In this fast-moving, constantly changing, and competitive real estate market, it's important to make your offer stand out from the crowd. These strategies are great ways to show to the sellers that you're committed and serious about buying their home and ultimately increasing the chances of having your offer accepted.