Getting Ready to Buy Your 1st Home
Posted by Lisa Treu on Monday, December 4, 2017 at 5:00 PM
By Lisa Treu / December 4, 2017
Comment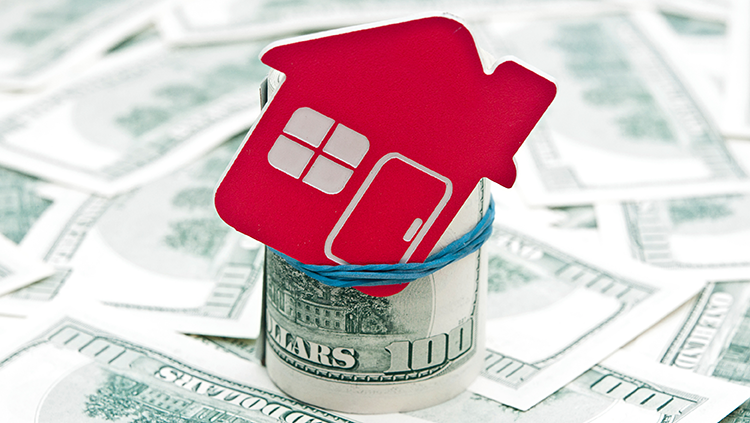 Millenials have a new challenge to buying their first home with increased student debt and less opportunities for earning income. Saving money for a down payment and closing costs have become a real challenge for many first time home buyers. 38.4% of millennials are living at home between the ages of 18-34.
So what is the solution? The first advice I alway give is your 1st home likely won't be your dream home. The goal is get into the real estate market. Making good decisions is critical with an ideal on your exit strategy. Yes, you need to think about moving when you are buying. That does seem odd right? It is not actually. Will you sell it? Or will you rent it? Why does this matter? It matters because it might impact the type or area that you purcase in.
The challenge for many first time home buyers is the deposit. Often, if you are going to rent, with first, last and security you have enough or close to it.
Do you need to save more money?
Here are a few tips to help you save the money so you can buy your new home:
1. Do you have family that can provide gift funds?
2. Take a look at your expenses. What can you live without for a while?
3. Pick up a 2nd job or work extra hours. Some buyers are participating in ride share employment with their free time.
4. Instead of taking a vacation, consider a staycation. There are many groupon deals for fun things to do locally and hotel savings.
5. Do you have unused items that you can sell?
6. Eat at home or pack your lunch. If you are going to eat out, look at coupons to save money. Things like localdines can save you upto 50%.
7. My favorite is to use your tax return as a down payment.
It is important to have a strategy so you too can beocome a homeowner. Let us help you start building wealth through real estate.