Bidding Wars Are Slowing Down!
Posted by Lisa Treu on Saturday, September 10, 2022 at 10:00 AM
By Lisa Treu / September 10, 2022
Comment
Seller's Guide to the "New Market."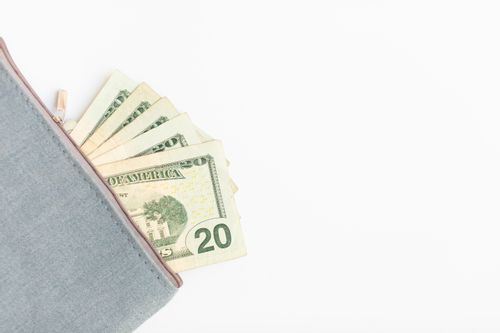 Now that the bidding wars have slowed down, it's essential for sellers to know what they can expect.
As a seller in any type of real estate market, you will find yourself with an eager and determined crowd trying to buy desperately. However, now that the intense bidding wars have slowed, sellers need to modify their expectations.
Multiple offers on properties are still present and not going away, however it is important that sellers have professionals working with them to make sure their home sells in the most favorable way.
As we head into slower times for both sellers and buyers alike - expect these bidding wars will become less intense but still very common practice as people search high & low for perfect property matches.
Avoid Seller Mistakes in a "Normal" Market by avoiding the following and instead doing what we have suggested…
Bad Curb Appeal - To make a good first impression, curb appeal is essential.
Delayed Response - Never delay a buyer's offer response because you hope to have a bidding war
Unreasonable Demands - Now that buyers have options, be reasonable with a counter and backup plans.
Highest Offer - You should never assume that the highest offer is necessarily going to be your best option.
Priced too Low or too High – Be realistic. The home should sell for what it's worth and don't play games with the price!
Then, show patience. An average home spends 30-45 days on the market. Although this is a change from recent years, a strong real estate market is beneficial to all parties.