Have Sellers Missed the Peak of the Market?
Posted by Lisa Treu on Friday, December 9, 2022 at 12:00 PM
By Lisa Treu / December 9, 2022
Comment
Should Sellers List Their Home Now or Hold it off?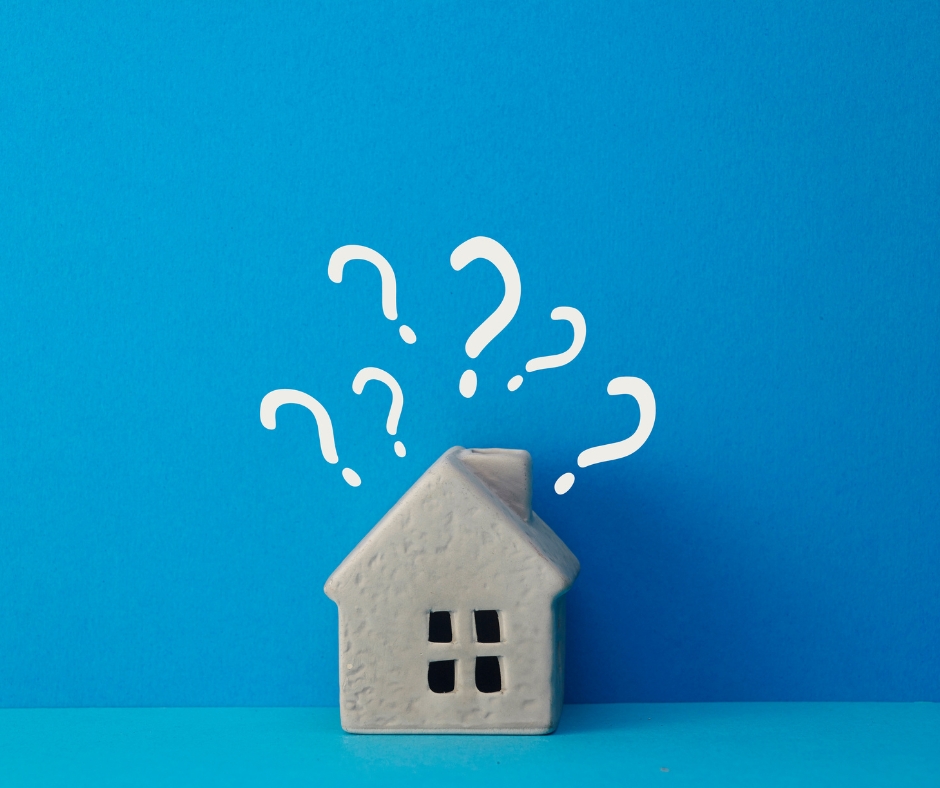 As the housing market continues to shift, people are asking if today is a good time to sell their home.
Two years ago, it was an easier decision where prices are at record highs, lower interest rates, and people were desperate to to buy a home. Today, sellers are caught off guard and got them wondering if it is beneficial for them to sell now where more homes are available on the market and there is a higher interest rate.
If you want to move and you are thinking of selling your home in the next five years, now is the time to ask yourself "are you okay waiting for another five to ten years?" If not, you should consider listing your home and selling now. If you want to move, you should sell now rather than wait out the shifting market. However, if a seller likes their home and still agrees with their current payments, then they should stay in their house.
Although frenzy market has cooled off, it is still a good time to sell. There is nothing to gain from waiting as the market is changing and the higher interest rates are having snowball effect causing the market to cool down even more.
Interest rates and inventory levels have been the main driving force of the real estate market. Today is ideal time to sell as inventory levels are still low enough to keep prices high.