Here's Why Now Is The Best Time To Start Your Life In Florida
Posted by Lisa Treu on Wednesday, December 12, 2018 at 5:10 PM
By Lisa Treu / December 12, 2018
Comment
Here's Why Now Is The Best Time To Start Your Life In Florida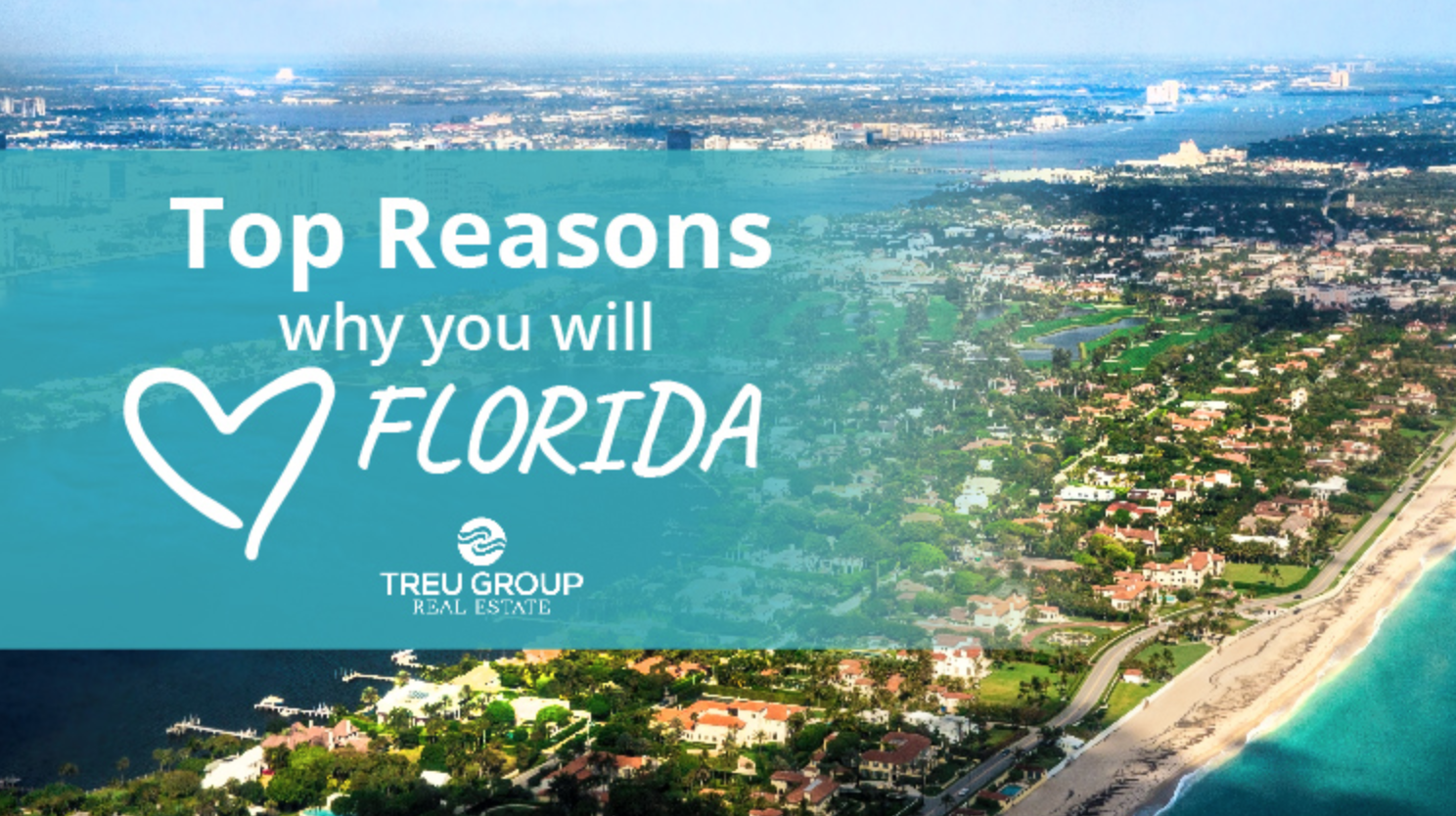 Have you ever dreamt of owning a home in Florida? This is the time to turn that dream into a reality. Florida is paradise with no shortage of things to do. From music festivals and sporting events, to theme parks and beaches, there is no doubt why Florida remains in its rank in cities people would want to live in.
Are you ready to make Florida your new home? We are here to share with you the reasons why more people are moving to Florida:
Florida does not have state income tax. The primary benefit of eradicating individual income tax is that residents have room for growth, which makes them better at creating jobs.
Florida is home to a diverse and friendly population. Whether you are a professional seeking for a newer environment, or an entrepreneur who would like to establish business and build a home, Florida can offer all that and more.
Florida is about an amazing lifestyle of entertainment, recreation, and gorgeous weather. It is surrounded by all kinds of culture— museums, operas, sports, good music and good food.
Florida real estate prices are more affordable. You can enjoy a larger home that's near the beach, your job, and entertainment for the same amount, at the same time reducing your expenses and putting it in the bank.