Home Buying Advice
Posted by Lisa Treu on Tuesday, November 27, 2018 at 5:00 PM
By Lisa Treu / November 27, 2018
Comment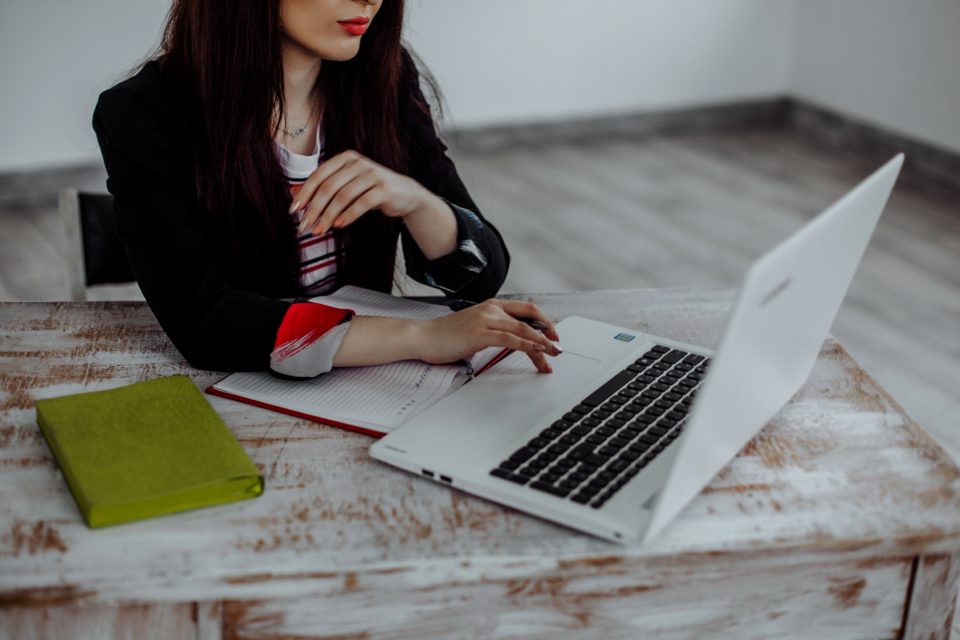 Buying a home can be very exciting but it can also be confusing, especially to first time buyers. The truth is that buying a home can be a simple and stress free transaction, if home buyers follow a few simple tips. Having an experienced real estate team on your side can make the difference when buying a home. Here are 5 basic tips to help home buyers navigate the process:
One Step at a Time – Home buying is not a one-time moment but a series of steps. Make decisions as they come, as you move through the process makes buying more managable.
Start with a Lender – Understanding your financial decision is your first step towards homeownership. Talk to a lender first so you know your parameters and limitations ahead of time. The lender you select can be the decision of an accepted offer or a rejected offer so select the lender carefully.
Do Your Due Diligence – Never assume when buying a home. Have a professional home inspection and take the discoveries and disclosures seriously.
Follow Your Gut Instinct – If you think something is off, then follow up and double check.
Move Quickly When Necessary – When you find the right home, don't wait too long. Remember tip #1, this is a series of steps. The first step is writing an offer, so if you find the right home, write the offer.