Home Design Trends 2021
Posted by Lisa Treu on Friday, May 14, 2021 at 9:26 AM
By Lisa Treu / May 14, 2021
1 Comment
Home Design Trends 2021: New and Eclectic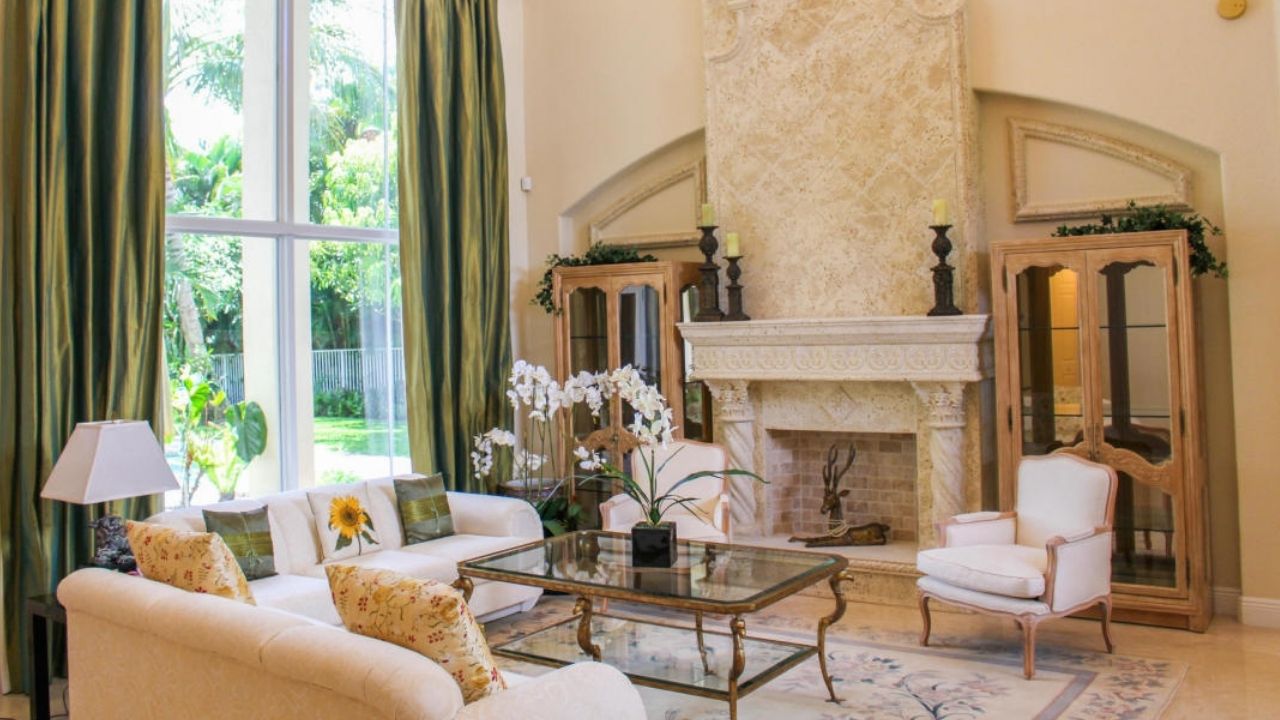 Interior design patterns in recent years have focused on a single age or design scheme. As decorators collaborated with their clients to incorporate this trend into their spaces, mid-century modern furniture and accents dominated magazine covers and home shows. This new and eclectic style is now one of the top home design trends in 2021.
Out with the new, in with the old!
This design trend includes incorporating touches of eclectic items. These can be the lovely antique chest your grandmother gave you or the dining room table you have inherited from a family member. These items seem to have little place in contemporary architecture and have been relegated to storage units and garages over the last decade. As design patterns move away from stark modern schemes and toward a soft, eclectic look, it's time to bring them back out.
Warm Colors and Highlights
Focus on one unifying feature, such as warm wood tones or a high sheen of gold highlights, when combining design types, and then look for pieces that suit that theme. e. A gold-gilded mirror with baroque decoration, for example, may be used to complement a room with neutral furnishings and gold or silver-toned accent pieces. The color and sheen of the mirror serve as a unifying factor.
Mix and Match
Combine wood antiques with modern furniture in the same type of wood or color. To create a distinctive look, layer oriental-style rugs, traditional paintings, and fascinating vases against a backdrop of discreet sofas and industrial accents. The room and design, like all décor, should represent the owner and their lifestyle. Begin with a few pieces and see how you can incorporate them into your living spaces.
There's no need to throw out the past just to live in a newer, stylish home. If you are looking for a new home to design in Florida, that's where we can help, too!