Home Warranty: Is It Worth It?
Posted by Lisa Treu on Friday, August 30, 2019 at 9:00 AM
By Lisa Treu / August 30, 2019
Comment
Should Sellers Offer Home Warranties?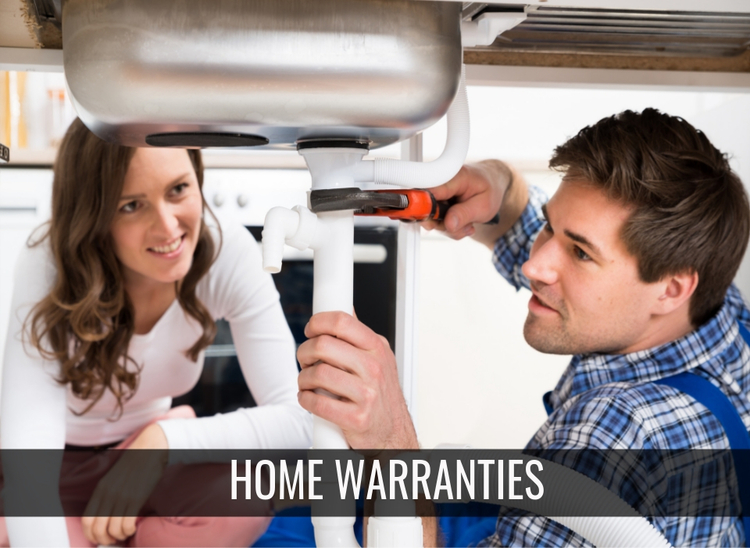 Many buyers are concerned about home repair expenses and a home warranty would offer peace of mind. A home warranty is an inexpensive way to deal with minor issues that can become an issue during the inspection. Some agents suggest that the seller purchase a listing warranty as well as part of the sales process. Understanding the benefits of a home warranty is the first step in deciding if it's worth the cost to you, the seller.
What is a Home Warranty?
A home warranty is a policy that covers the cost of repairs to a number of critical systems in the home. While coverage varies, most cover electrical, plumbing, heating, air conditioning, and appliances. Some optional coverage could include pool and spa, roofing and code protection among others. In the event that a home buyer has a problem with any of the covered systems, the warranty would send a service person out to make the repairs for only the policy deductible – usually between $65-100 per problem. We recommend that the home warranty have replacement value in case the item can not be fixed.
The Benefits of a Home Warranty?
The home warranty provides peace-of-mind to the buyer that if an undetected problem shows up after the close; their out-of-pocket cost is limited to the small deductible. While this does not negate the need for a professional home inspection, it can push a transaction to close with buyers who are nervous about unexpected problems. As an additional bonus, most warranty companies offer a free or low cost listing warranty which covers unexpected issues during the listing; often saving the homeowner hundreds of dollars in repairs arising from the inspection. Also the seller only pays for the warranty at closing.
Offering a home warranty in the listing is one way to demonstrate to potential buyers that the condition of the home is important to the seller as well. You take maintenance seriously and they can rest assured that they are making a good investment.
It is peace of mind insurance for the new buyer.