How do you get the most for your home when selling?
Posted by Lisa Treu on Monday, April 23, 2018 at 5:30 PM
By Lisa Treu / April 23, 2018
Comment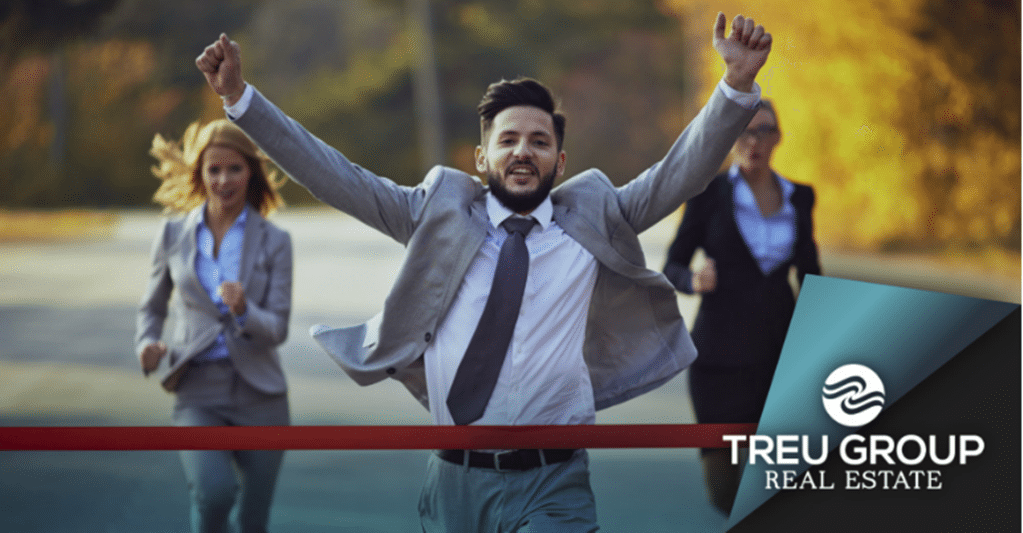 How do you get the most for your home when selling?
The first thing that sellers think is if they want more money for their home they need to list it at a higher price. The second thing that they think is that they need to save money on the commission. Have you thought this? It is ok you are not alone. I would like to share with you that this is not the case. The two are mistakes that could cost you thousands of dollars or a sale.
Mistake #1 - Over pricing a home causes buyers to choose other well priced homes. When this happens, the time on the market increases and then buyers wonder what is wrong with the home. Most of the time, there is nothing wrong. The price was just missed. So what should be the pricing strategy? Hitting the sweat spot. That is pricing that will encourage buyers to get excited and possibly allow multiple offers.
Mistake #2 - Hiring a discount broker. Experience matters and marketing matters. If commission is discounted then how will there be money for marketing. Also if someone can't defend their own fees how will they protect your equity. When clients see our marketing plan and strategies they know that they can't afford to hire anyone else.
So what is the solution to selling for the most money?
I am going to share a secret for you. There is a formula. Really? Yes just like a great recipe, when you get it right, you get the results you desire. So what is the formula?
Price
Condition
Marketing
Seems pretty simple. It is simple (sort of) however it is not easy.
Are you ready to see the custom strategy and marketing plan to get you the most money? Just give us a call and let's get started.